Crafting with the kids, or even just yourself, is a great way to relax. This list of easy paper crafts is a great place to begin making your free time even more fun!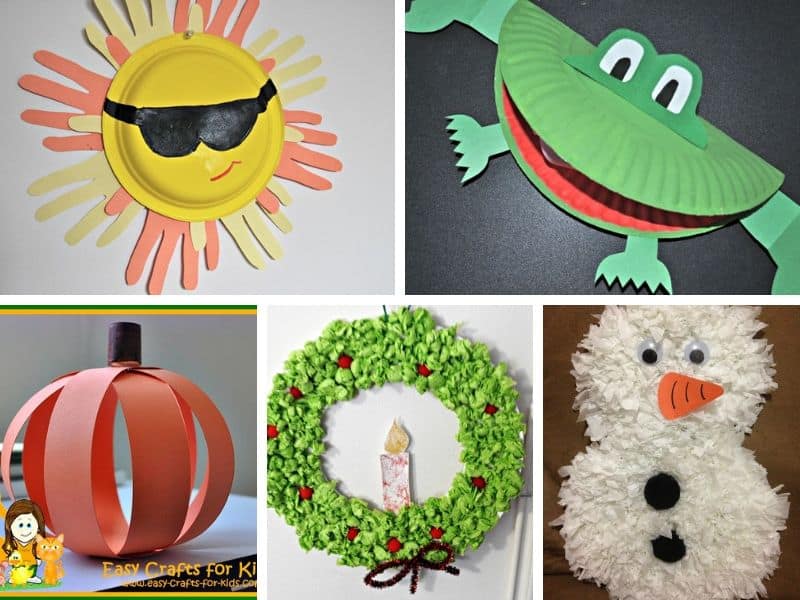 Easy Paper Crafts
Whether you are making a craft with your kids, or making something for them, you'll find just what you need in the list below.
In the summer, you can make folded paper fans for the whole family. Use different colors and materials for your fans and have fun decorating.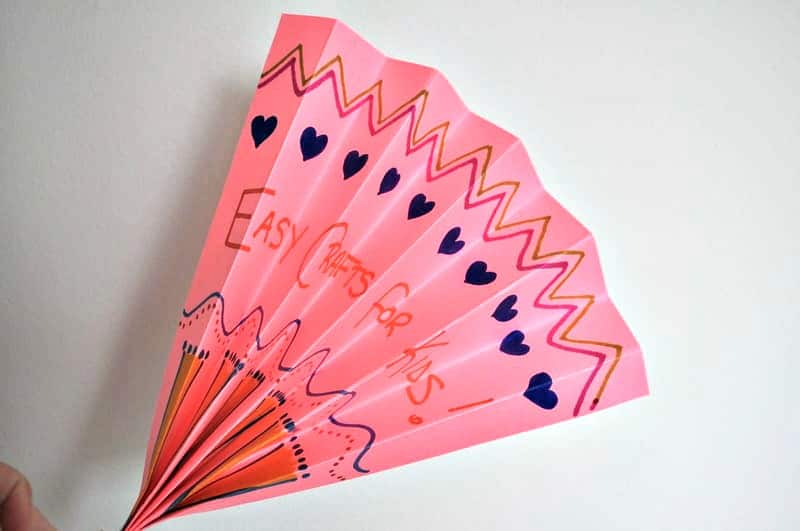 Want to crate a bit of whimsy in your child's room? Try making some paper lanterns.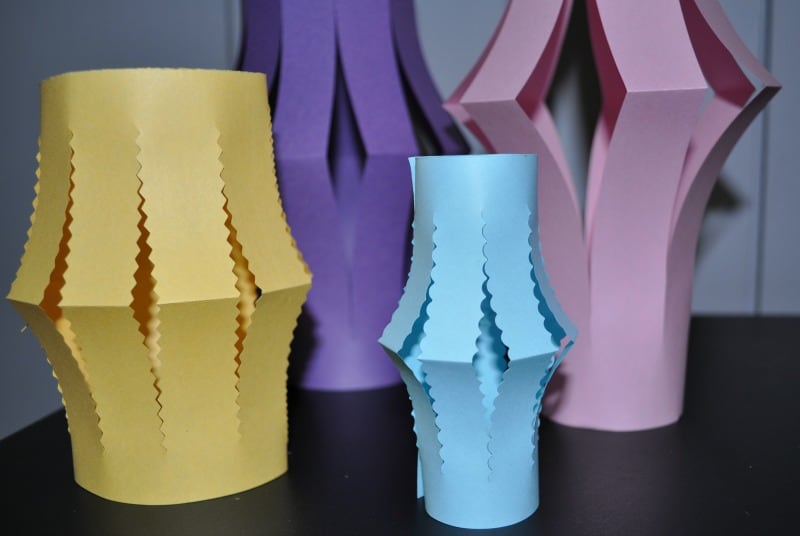 Animal themed paper crafts
Kids will have lots of fun making some folded paper butterflies out of either tissue paper, construction paper, and even gift wrapping paper.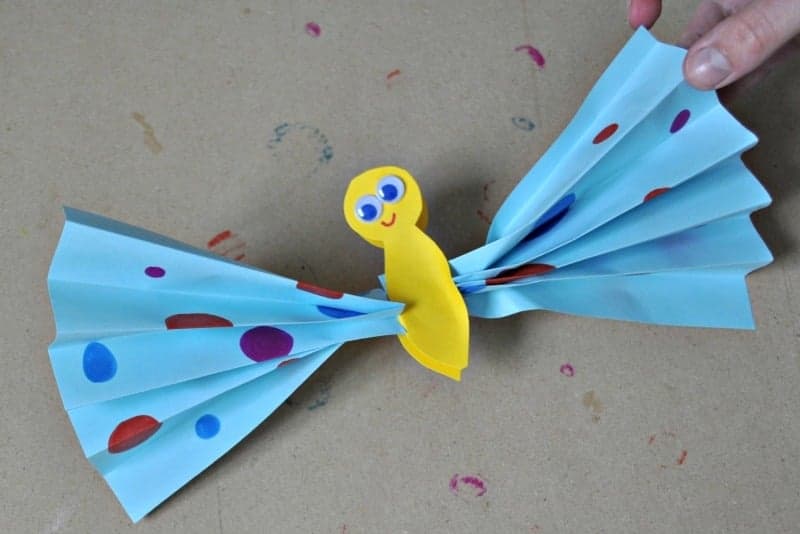 Butterfly Finger Paint Printable from Fun with Mama is a great idea for the younger crowd that still likes to get a bit messy! No two butterflies will look the same.
This Smiley Butterfly Paper Craft from The Inspirational Edit is another great one for younger kids. Work on fine motor skills while creating a cute butterfly you can easily turn into a refrigerator magnet.
Do you have a fan of monkey's in your house? If so, you'll love this next craft from The Inspirational Edit. A Paper Bag Monkey is a sure way to make your kids laugh while creating a fun craft.
Handprint crafts are always a good idea. Look no further than The Soccer Mom Blog to find a cute Handprint Caterpillar Idea to create with your children. This one is ideal for those with multiple children.
Unicorn paper craft DIY's
For the unicorn lover in your home, this Unicorn Bookmark Craft from Natural Beach Living is great. Print and decorate as you wish and use to encourage reading on their own. You can even add some glitter if you dare!
Craft with Sarah shares a Unicorn Wall Art Tutorial that I think is perfect to decorate a little girls bedroom! Make it and add to any room you want to have a bit extra magic!
Paper craft flowers ideas
Check out this Easy Magazine Flowers craft from organized 31! What a wonderful way to upcycle something you already have laying around your house. So pretty!
A bit more traditional paper flower craft is this Paper Flowers Craft Page from Fun with Mama. I think this would be the great base for a birthday card for anyone!
Since I love sunflowers, I knew I had to include this Fun Sunflower Craft from Step Momming. So easy to make, and another great one to help kids with those fine motor skills.
Christmas paper crafts
This Christmas tissue wreath is a lot of fun to make and will be a nice decoration for your door during the holidays.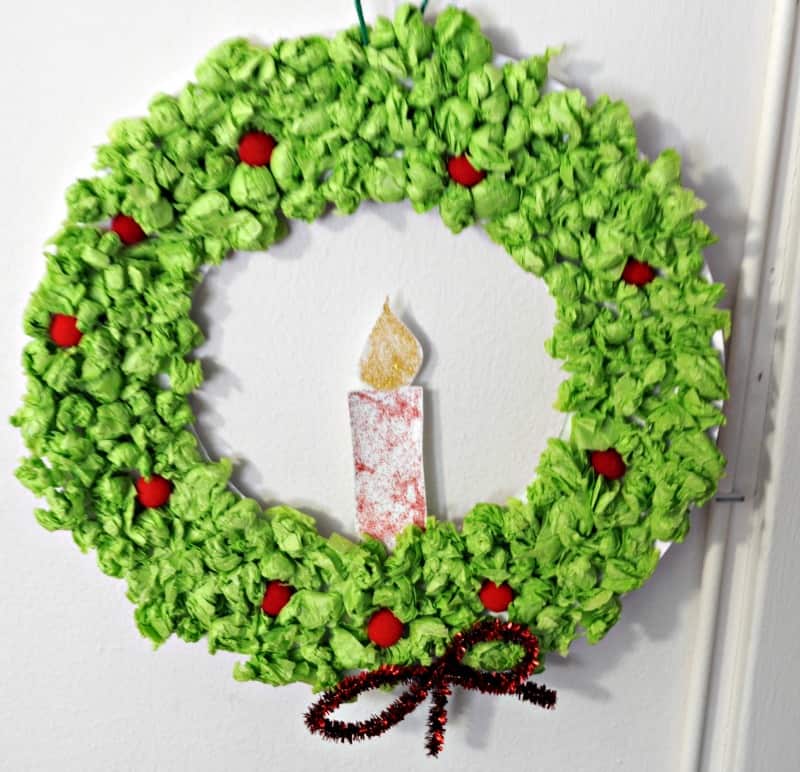 You can also make some Christmas carolers from paper rolls.
I LOVE making paper snowflakes! They are easy to make and children will have a lot of fun trying to create new designs.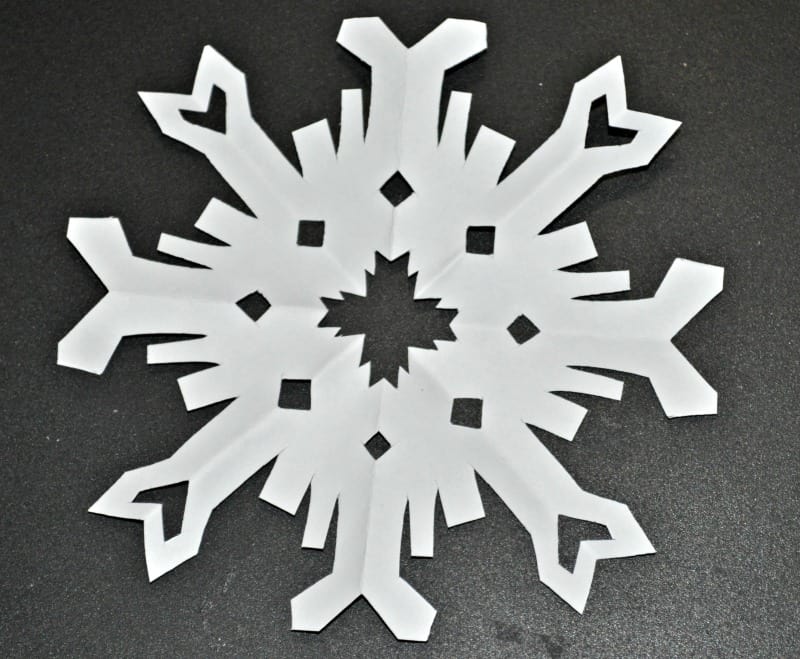 More unique paper craft ideas
Play pretend with these adorable paper plate masks: we made a kitty, but you can make any animal or character your child is in love with at the moment.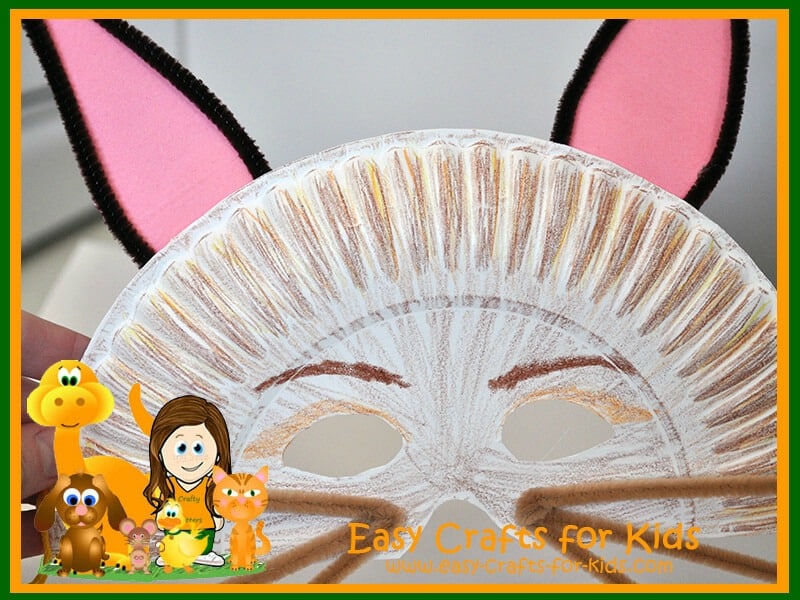 For my Harry Potter fans, I have to include this Hermione Bookmarks Craft from My Three Readers! Are you a Gryffindor, Ravenclaw, Hufflepuff, or perhaps the dreaded Slytherin?
This Paper Weaving Craft from Meraki Mother is a classic paper craft for kids that you can keep in mind for those lazy days. I love this one since it can be used for so many different things and not just a flat piece of paper.
Is it a hot summer day? Then make this Paper Plate Watermelon Craft from The Gingerbread House. So cute, easy, and funf or those long summers with the kids at home.
Do you like Paper Star Decorations like I do? This one from Organized 31 is another super easy, and classic paper craft that is ideal for those patriotic holiday parties.