BRRR!!! Use our cool winter crafts for kids to keep the kids occupied on those chilly winter days. We'll share lots of craft ideas perfect for snow days, or any day that 's too cold for kids to be outdoors for long periods of time.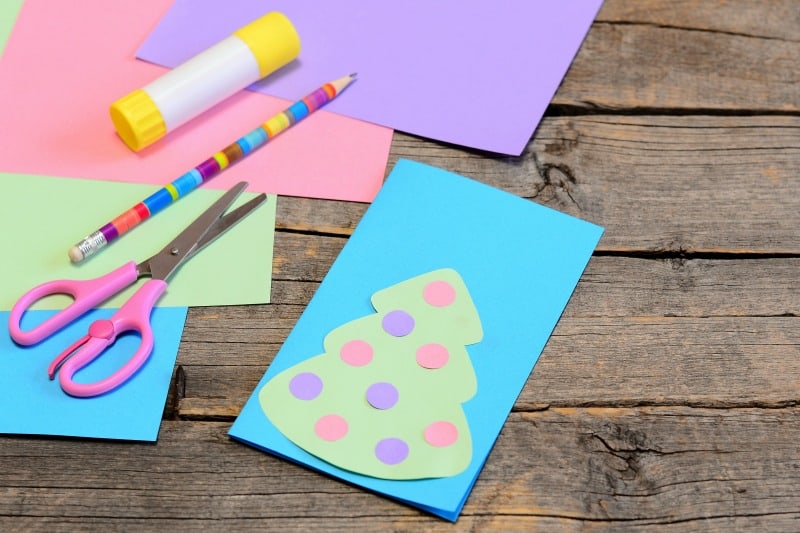 These winter crafts are good for the classroom too: why not create these on the recess breaks that are indoors because of the cold? There is also some time to fill on those last few days before winter break, so use these crafts that need only a few craft supplies.
Winter Activity Book for Kids Ages 4-8
Winter Wonders Coloring Book (Color Fun!)
Christmas Coloring Book for Kids: A Cute Coloring Book with Fun, Easy, and Relaxing Designs
Fun Winter Crafts For Kids
On those winter days that are too cold for the outdoor fun, get busy with some indoor fun! Check out these winter craft ideas for kids.
Paper roll snowman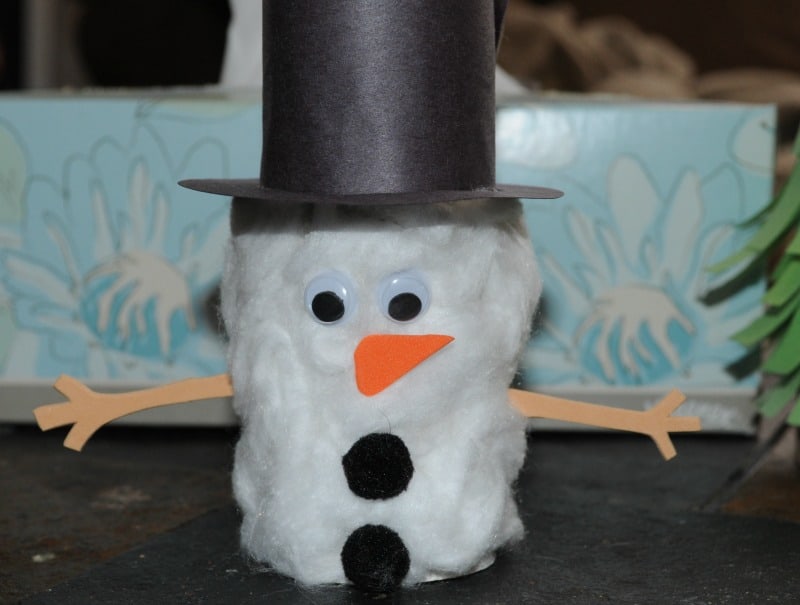 Melted Snowman: Some people are worth melting for! But our little melted snowman won't melt into a complete puddle.
Home-made Candle holders: Join us in turning empty jars into a home-made candle holders.
Create in the warmth of home!
Do you like these Winter Crafts For Kids – Fun Activities For Children?