I love Halloween dot to dot printable activities for kids that help them with their writing. You can easily print several of these and use them again and again!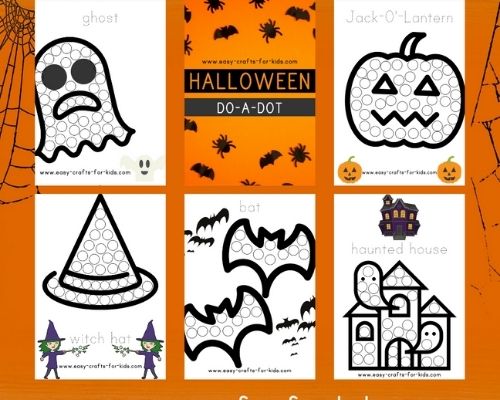 At Halloween my kids love watching movies and cartoons on Youtube! They also love attending fancy dress parties and doing Halloween crafts!
I like to give them a range of activities to do while they are off school for the holiday period, and dot to dot printables work extremely well.
I have a Halloween series with 5 pages with a different picture on each. Children have to join the dots to form the word that represents the picture.
In this set we have Jack O Lantern, Ghost, Haunted House, Witch Hat and Bat.
This is a good opportunity for kids to practice their letters and spelling, with words that are associated with Halloween.
I have lots of Halloween activities for kids including coloring and word searches and word scrambles!
Please print your free Halloween Dot to dot printable
Will you use some of these Halloween dot to dot printable activities?