Welcome to the Crafty Critters Club!!
We are happy to have you join the club, here is your welcome presents!
Oh! One more thing…
Here's a Coupon Code for our full version of Crafty Critters: Crafts to Go just because we love our family!
We will give you a $2.00 savings… giving you an ebook with 100 amazing crafts for just $7.99!
Simply click here and use coupon code: CCCmember
Watch for our upcoming issues! Tell your friends, and of course, keep checking back with us!
While you wait for your very first issue, here's some previews of the easy crafts for kids we have all over the site. If you like one, just click on the picture and happy crafting!
Easy Crafts for Kids is social too! Be sure to join us and keep up to date on what the Crafty Critters are up to: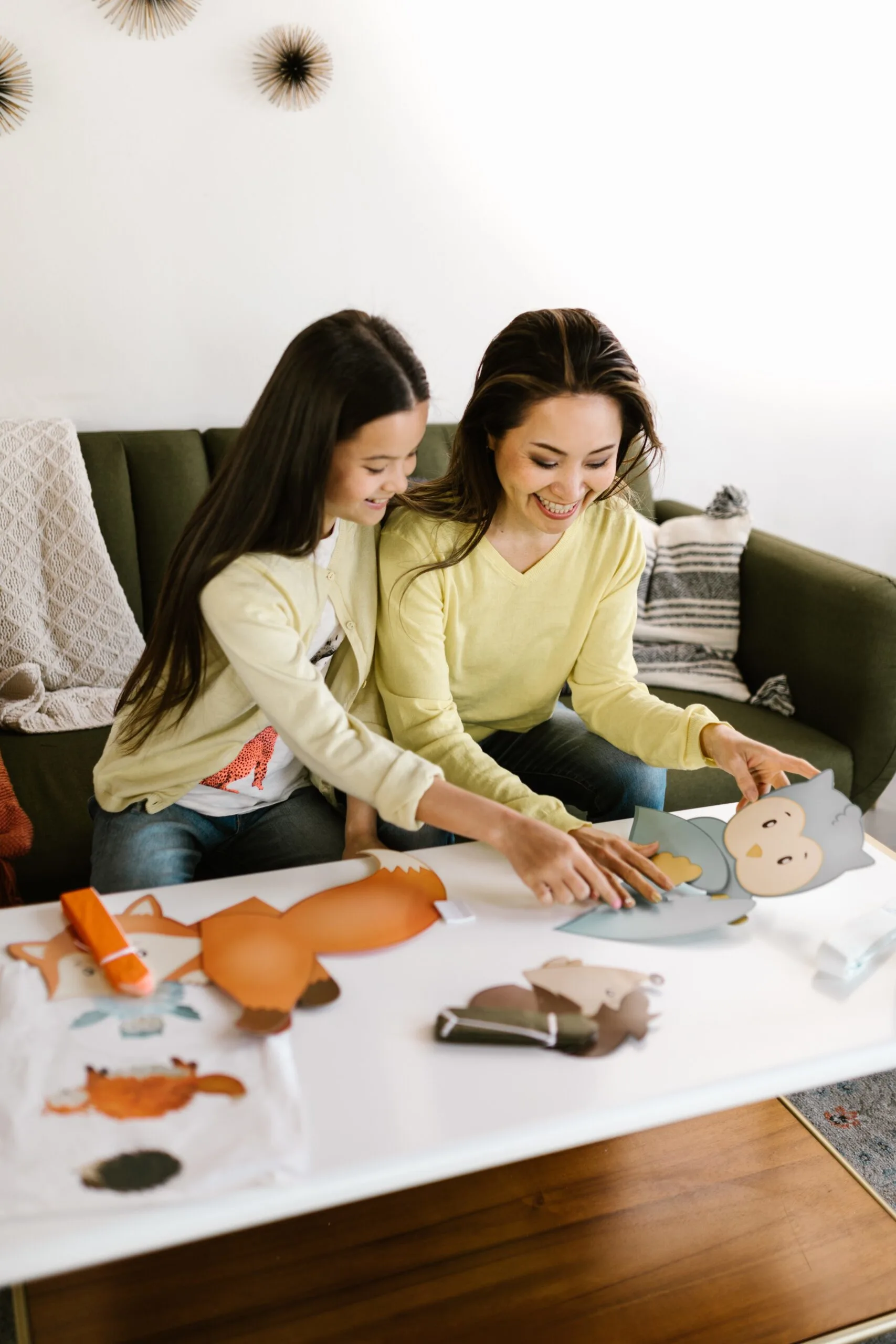 Hi there, I'm Laura an avid kids crafter with two little ones of my own to keep entertained! I have been doing kids crafts since 2018! Here at Easy Crafts for Kids you can find seasonal crafts for all age groups, as well as drawing tutorials, coloring pages and some other fun printables!