My DIY Halloween picture frame craft is sure to be a spooky treat for kids this October! Let them show off their costume photos in this frightening picture frame.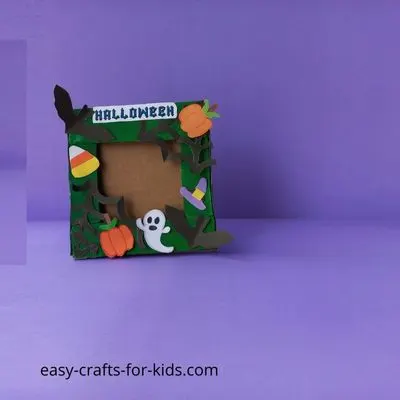 Little kids love making Halloween crafts and decorations for the home. One of my latest crafts involves turning some cardboard and craft paper into a spooky picture frame!
It is decorated with everything you would expect to see at Halloween time including pumpkins, ghost, bats, witches hat and a candy corn.
This is an easy Halloween craft for kids that can be made in less than 30 minutes using my craft directions directly below and my free PDF templates at the bottom of the page.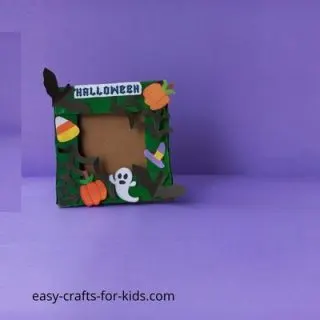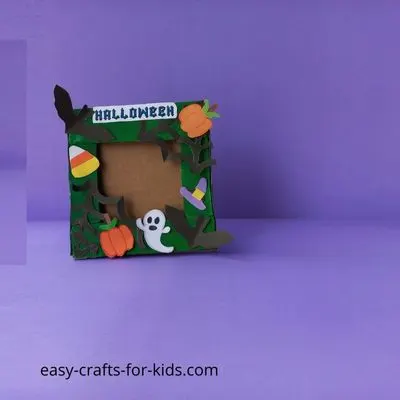 DIY Halloween Picture Frame Craft
My DIY Halloween picture frame craft is sure to be a spooky treat for kids this October!
Materials
Cardboard.
Craft paper.
Pencil.
Ruler.
Scissors.
Paint.
Paintbrushes.
Glue.
Marker Pens.
Instructions
Step 1:
Cut out the Halloween frame's decorations using the PDF templates and craft papers.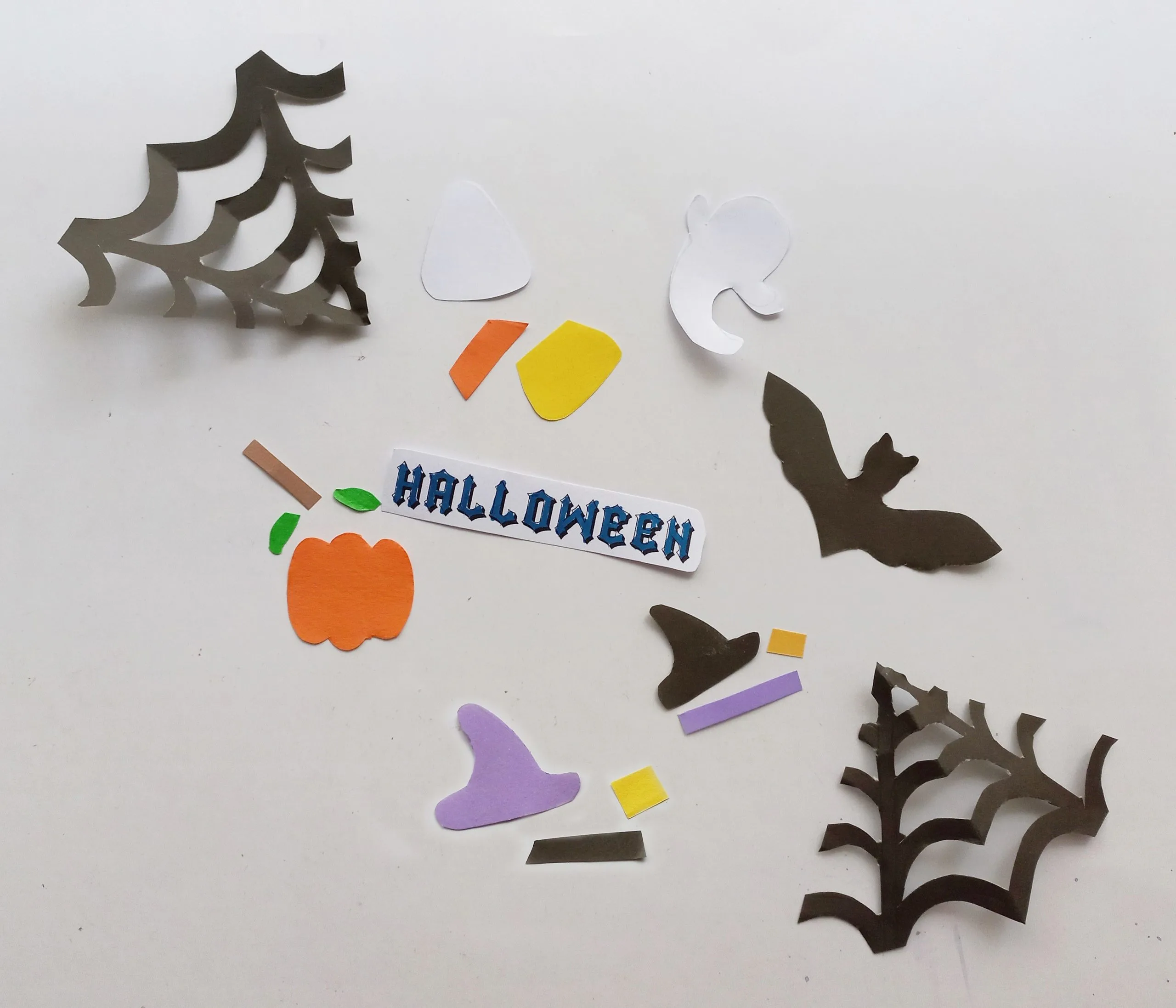 Step 2:
Draw faces on the ghosts.

Glue the pumpkin's stem and leaves to the pumpkins.

Glue the witch's hat's belt and the buckle to the hat.

Glue the parts of the candy corn together.

You can see what this should look like below.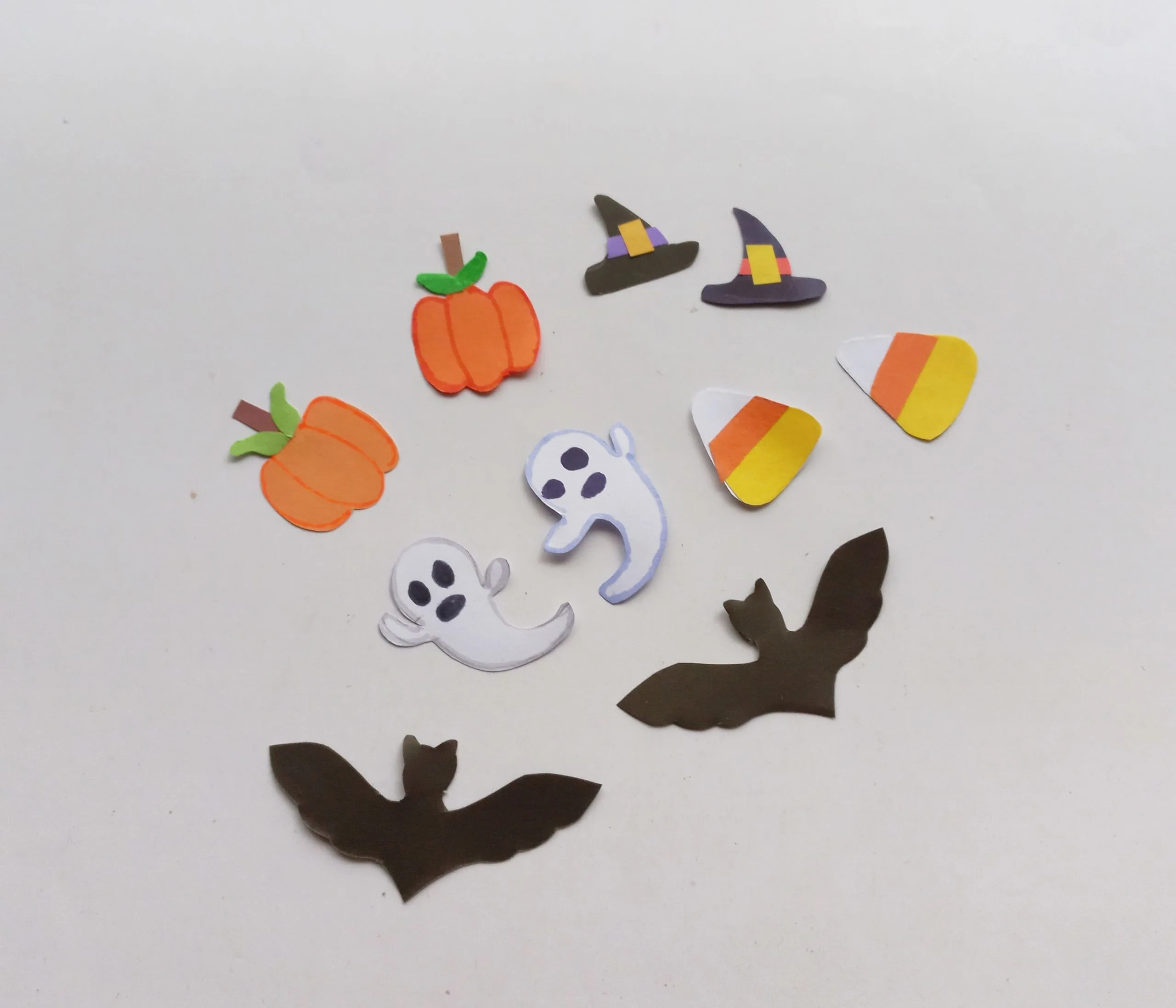 Step 3:
Now use "template 2" to cut out the pieces to make the frame using cardboard.
Step 4:
Glue piece number "2" on the topside of piece number "1".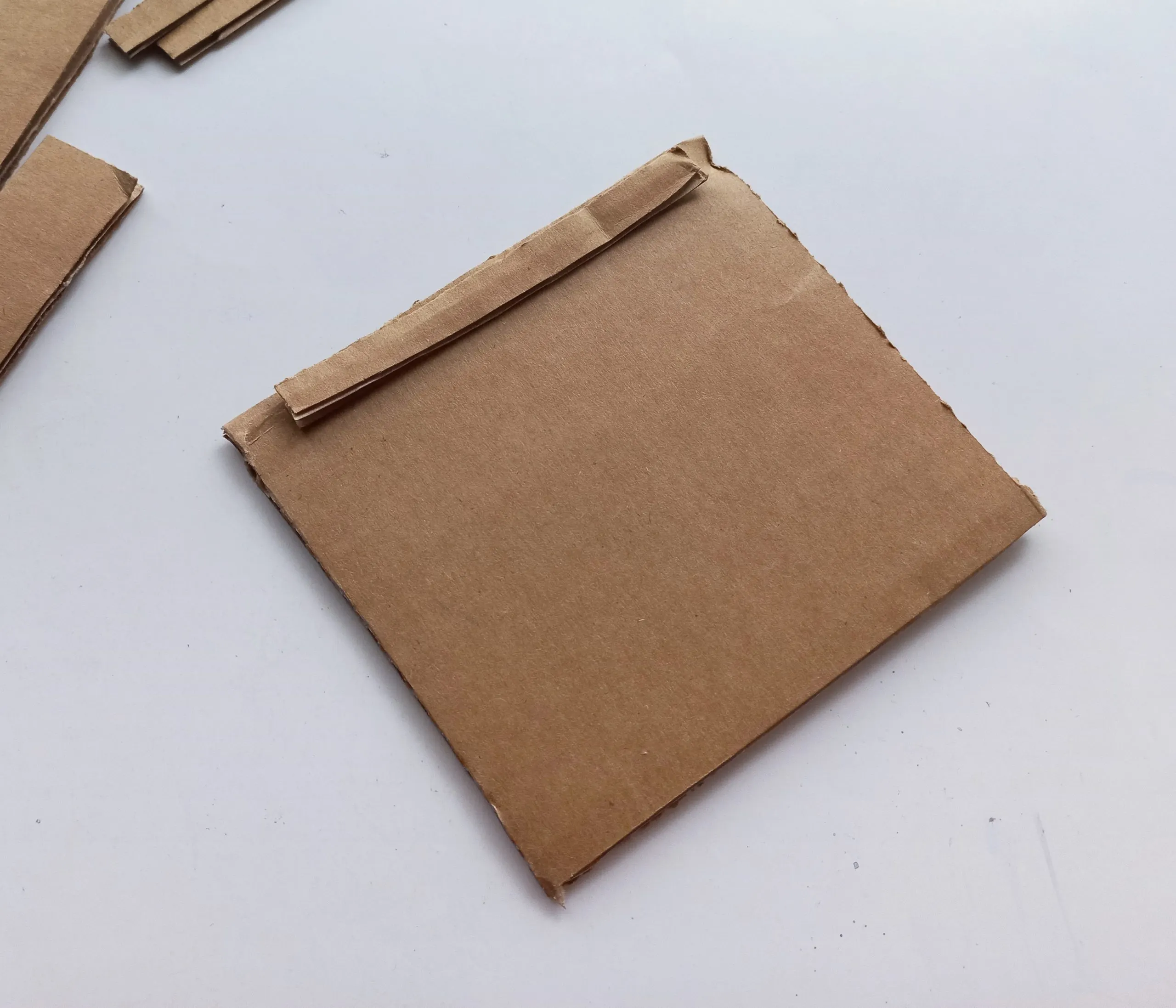 Step 5
Glue piece number "4" on piece number "1" .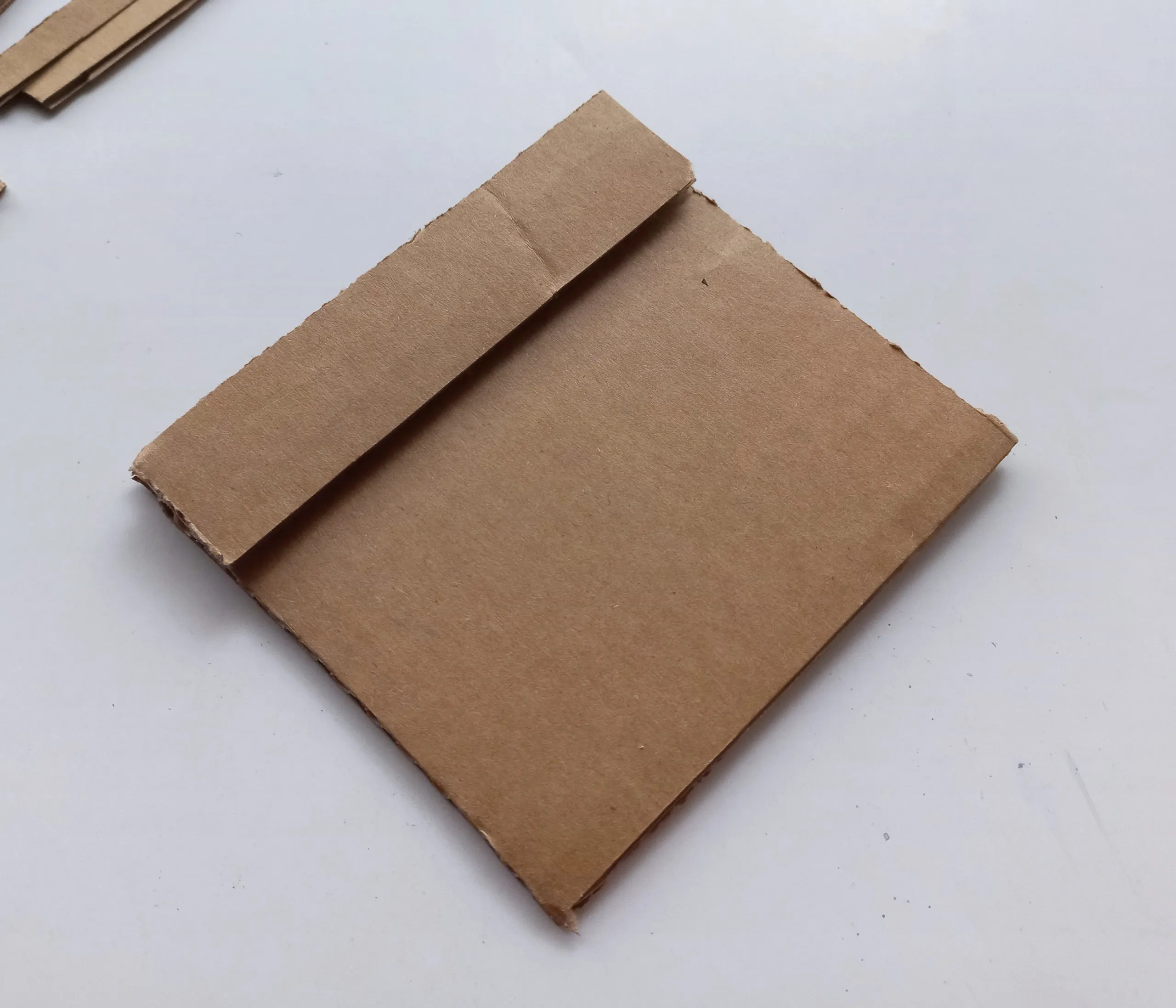 Step 6:
Then take the other two thin cardboard pieces (number "3") and glue them on the two sides of the large cardboard base.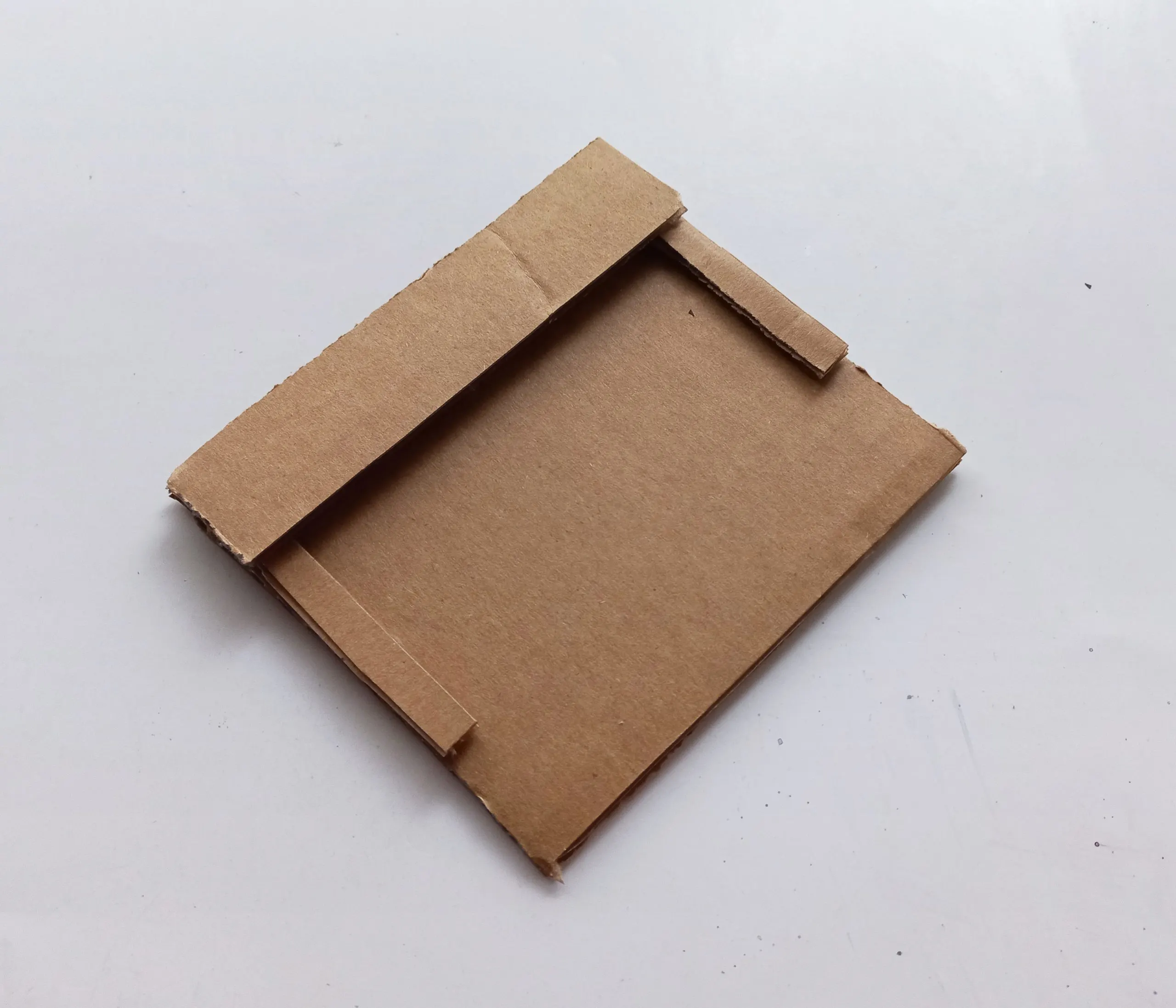 Step 7:
Then glue the number "5" pieces over the thin cardboard pieces.
Step 8:
Then, glue the number "6" piece on the top. It should look as below.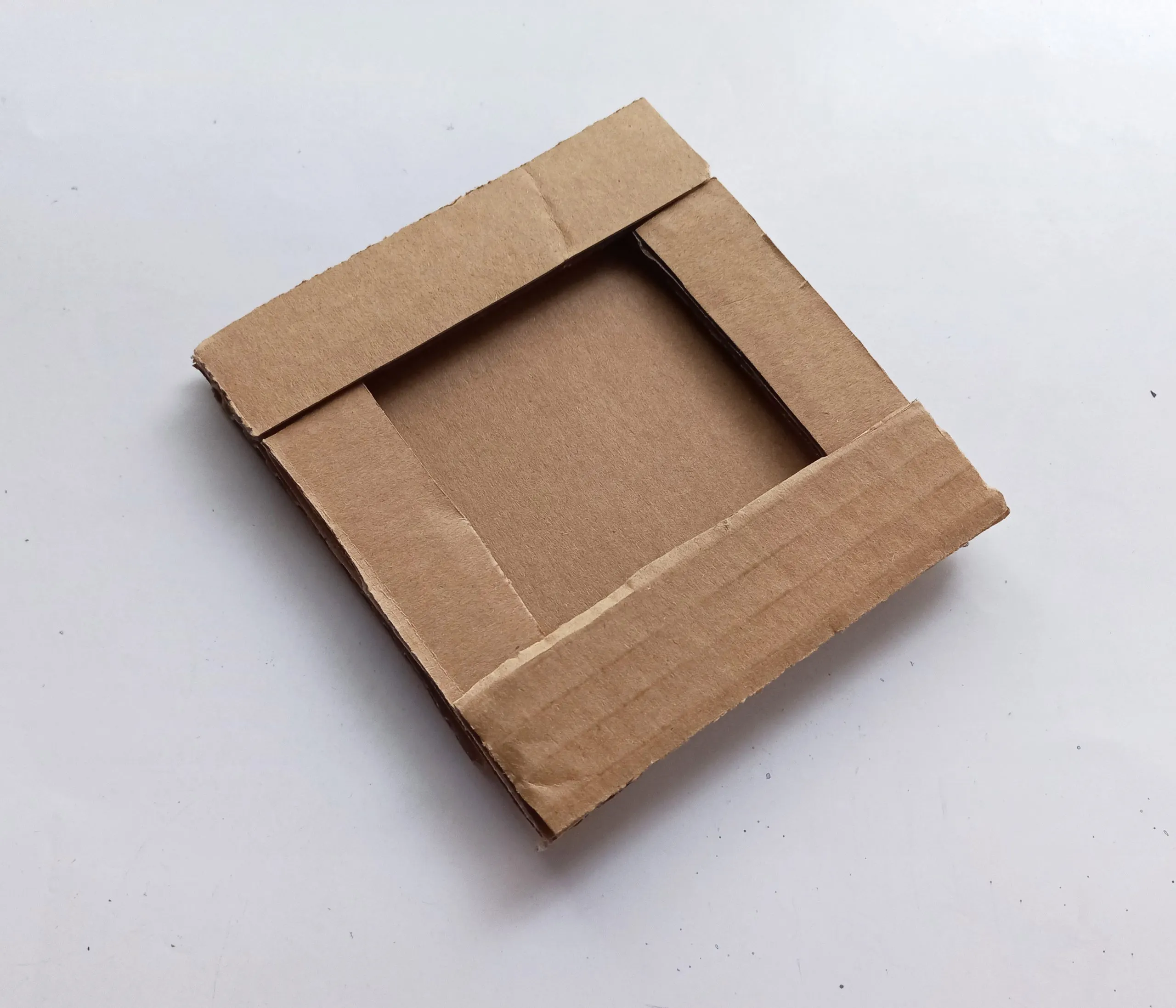 Step 9:
Cut out another long cardboard piece and gently fold the top
Step 10:
Paint the front side of the frame using a color of your choice. I opted for vibrant green.
Step 11:
Glue the photo frame's stand on the back.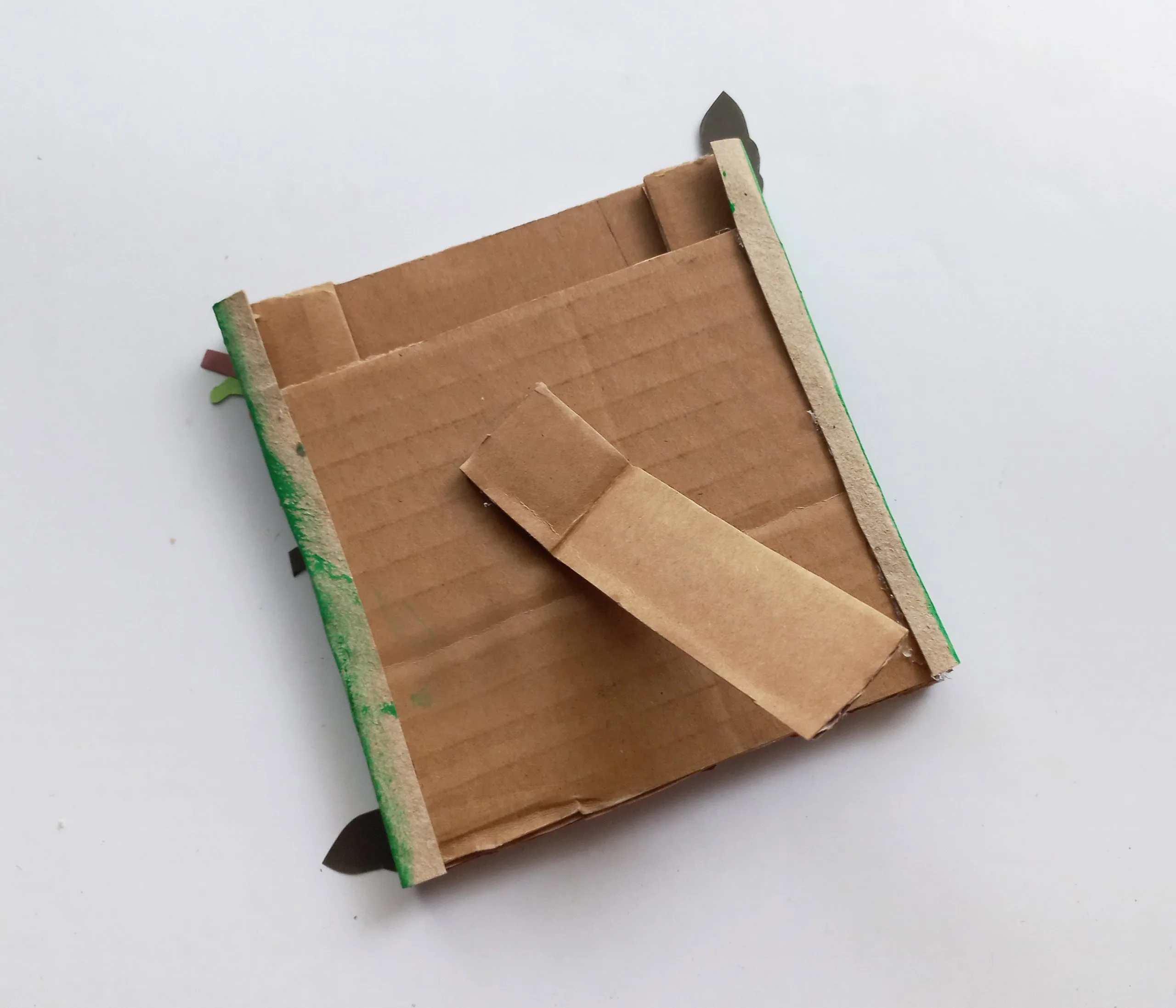 Step 12:
Glue the spider web on one corner.
Step 13:
Then, glue rest of the decorations around the frame.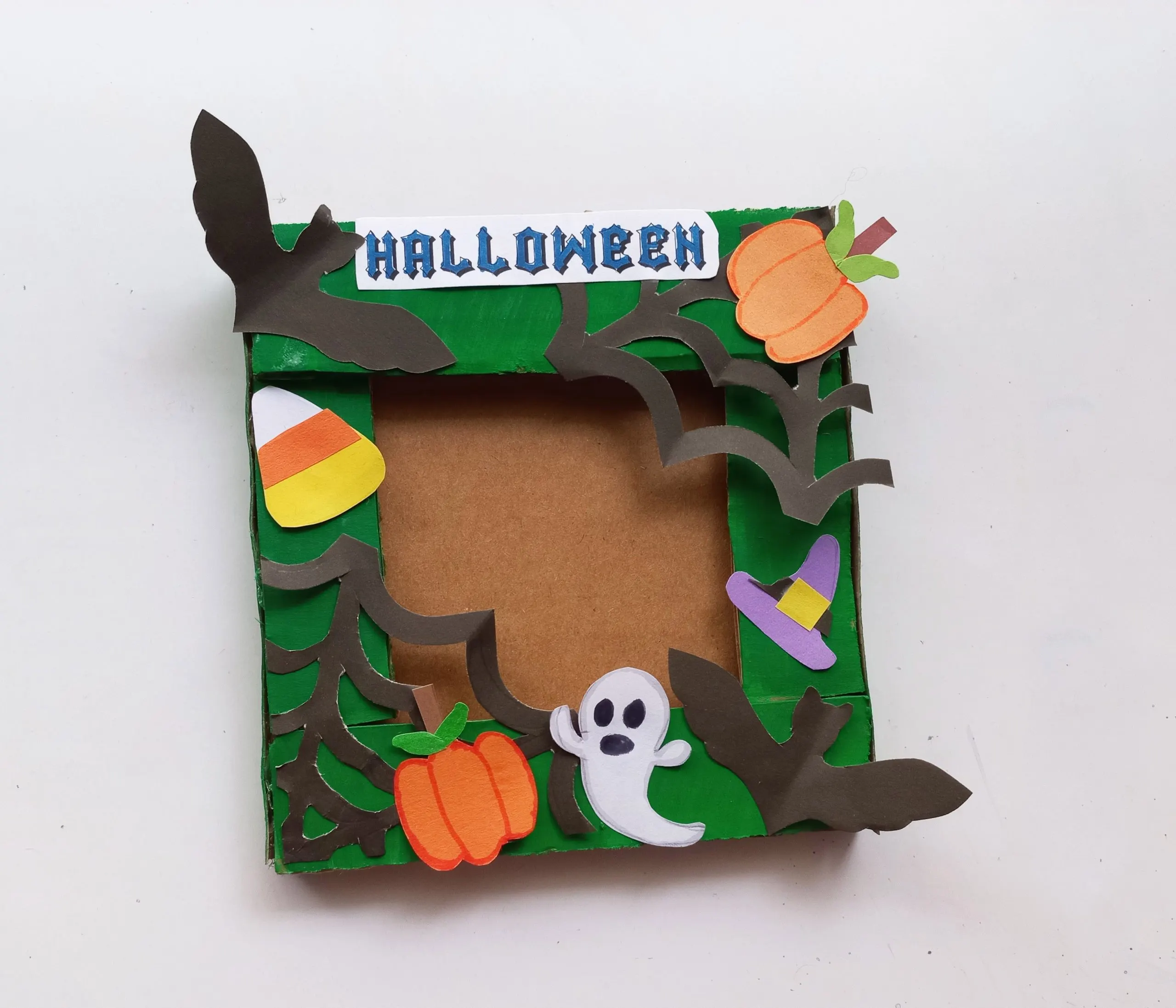 Step 14:
Use the stand on the back to keep your frame standing.

Will you keep your photo frame or gift it to a friend? How about putting a nice picture of you and your friends inside? You could use a fancy dress picture.
What other brilliant crafts would you like to try for Halloween? How about some ghost crafts for kids or some of my Origami Halloween.
These both make excellent Halloween decorations.
You will need to print off the 2 templates below to help you make this Halloween picture frame craft:-
Will you DIY Halloween Picture Frame Craft?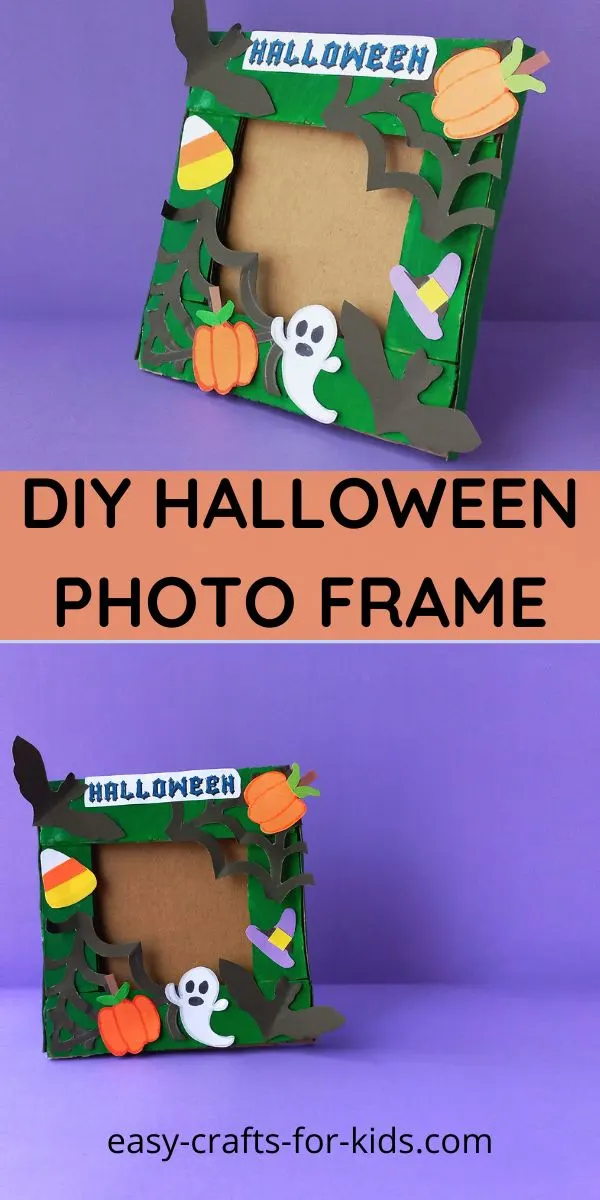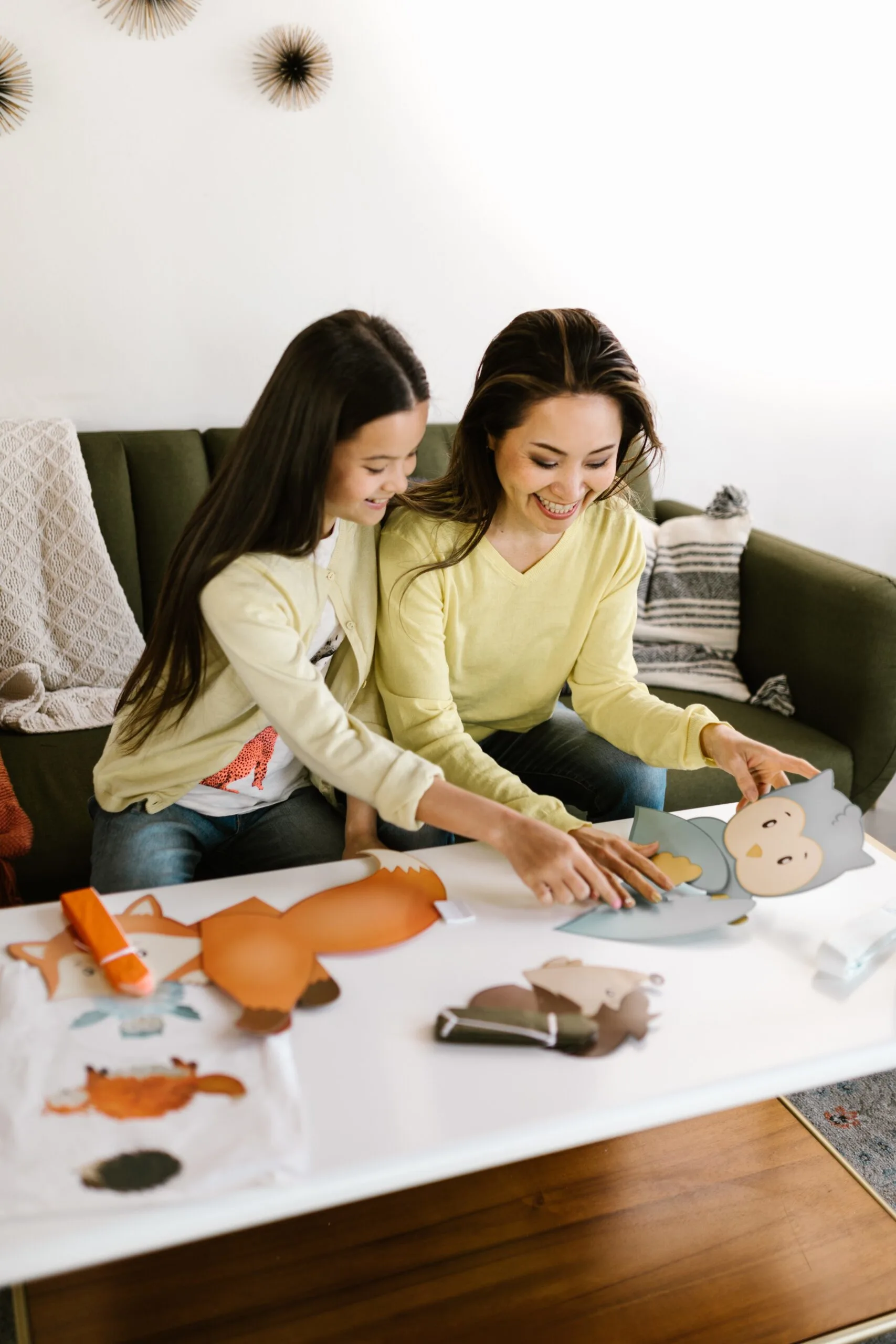 Hi there, I'm Laura an avid kids crafter with two little ones of my own to keep entertained! I have been doing kids crafts since 2018! Here at Easy Crafts for Kids you can find seasonal crafts for all age groups, as well as drawing tutorials, coloring pages and some other fun printables!