Learn how to make my Halloween Gnome Craft for kids!! This little guy looks like a friendly witch carrying a pumpkin!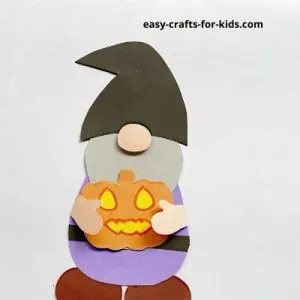 As soon as October hits I am really into everything Halloween, and one of my favorite things to do in October is craft with my kids.
Night time seems to come sooner as it gets dark around teatime. Of course my energetic kids stay up past 8 even on a school night.
I love doing easy paper crafts with them when we finish dinner. One of my favorites is my easy witch gnome craft for kids this Halloween.
Gnomes are not just for garden decorations, they make awesome paper decorations too!
You can make him too using my free step by step instructions and printable template found at the bottom of this post.
If you love gnomes, then you should check out my Valentine gnome with heart.
This little guy is just one of my easy Halloween crafts for kids
Find out how to make Halloween gnomes below.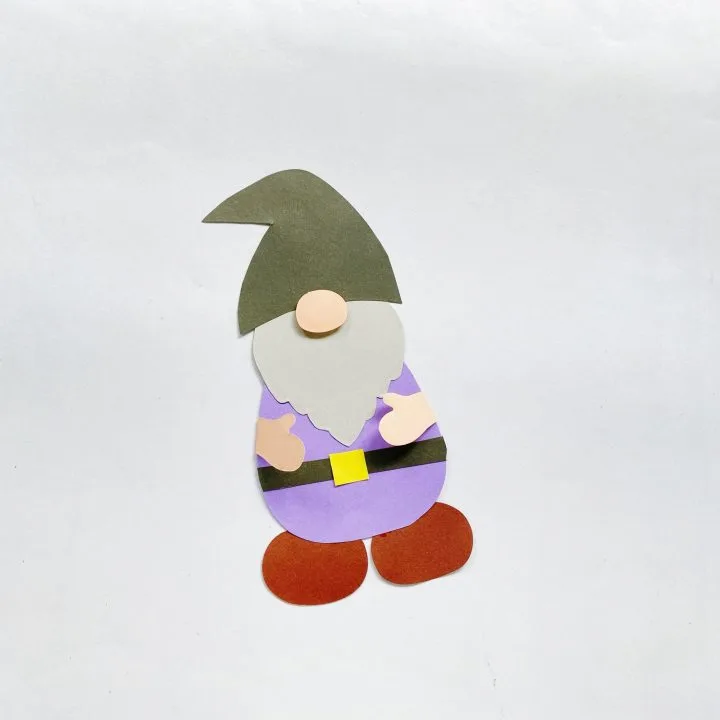 Halloween Gnome Craft for Kids
This Halloween gnome craft for kids is perfect for children this Fall! The gnome witch is friendly and comes with a Jack O Lantern.
Materials
Colourful craft papers.
Pencil.
Scissors.
Glue.
Popsicle sticks.
Marker pens.
Instructions
Collect all the listed supplies and print out the templates.

Step 1:

Use the PDF templates to cut out the pieces for the gnome and jack-o'-lantern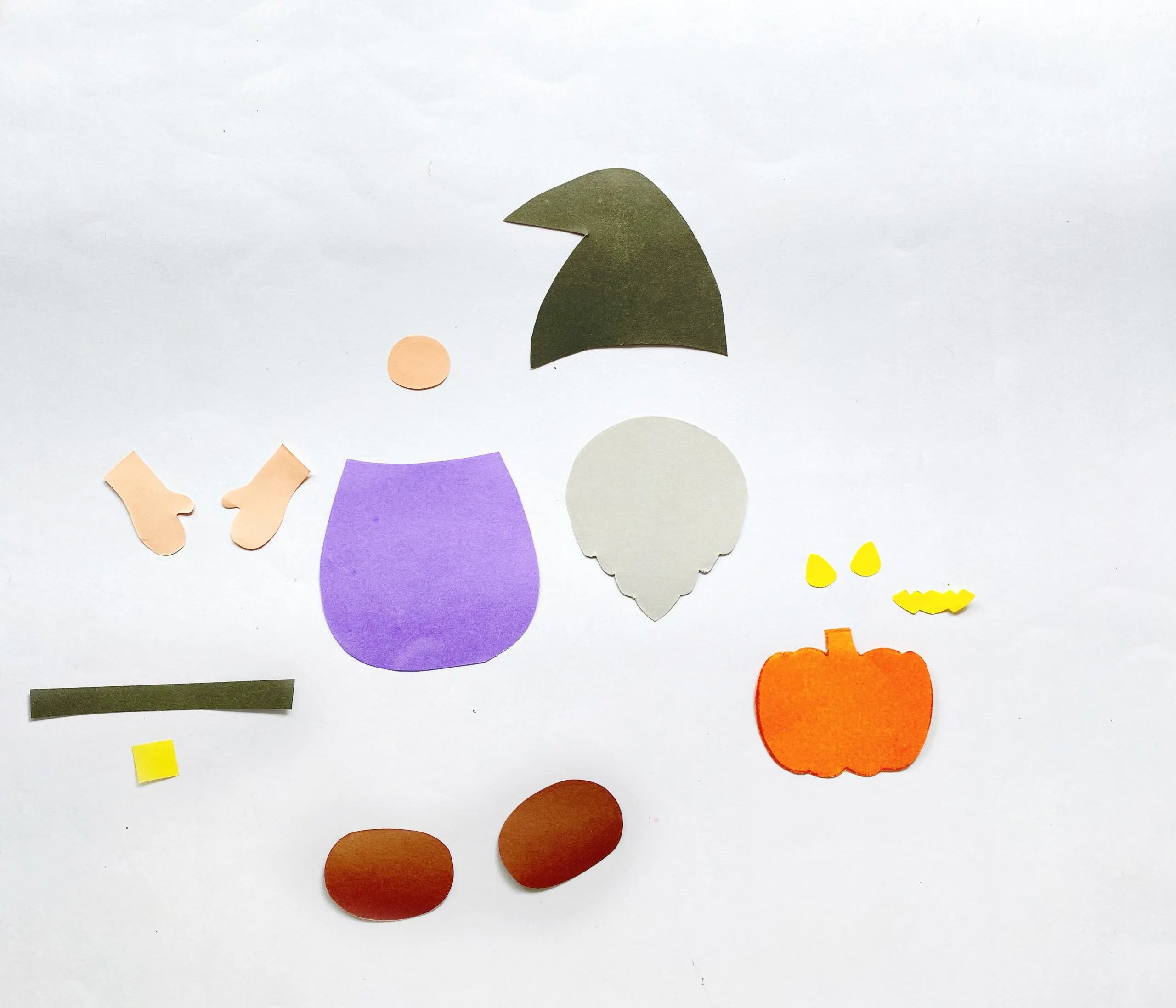 Step 2:

Glue the hat and beard together.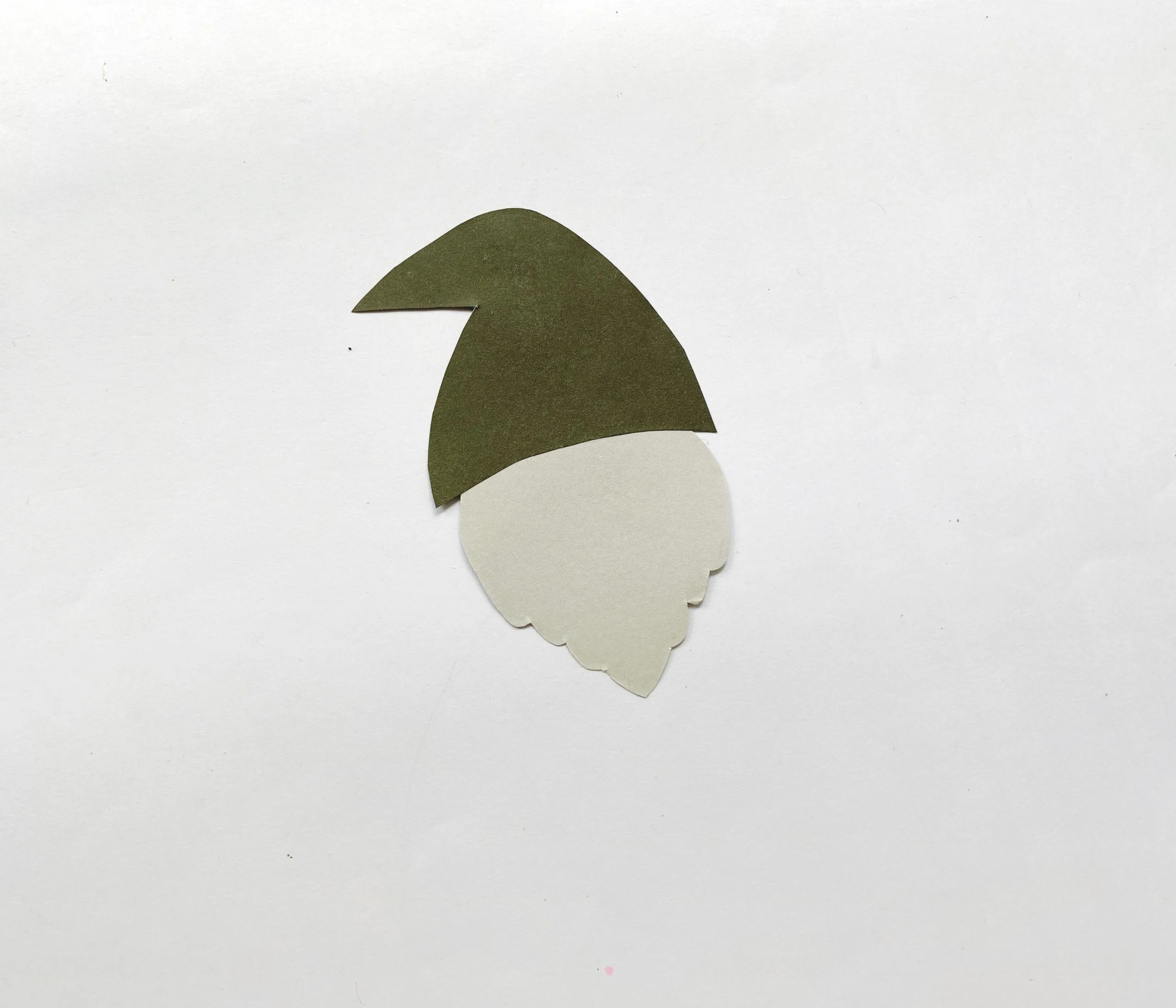 Step 3:

Take a piece of a small piece of. sponge or rubber, and glue it on the top of the beard.

Step 4:

Glue the gnome's nose. on top of the small rubber.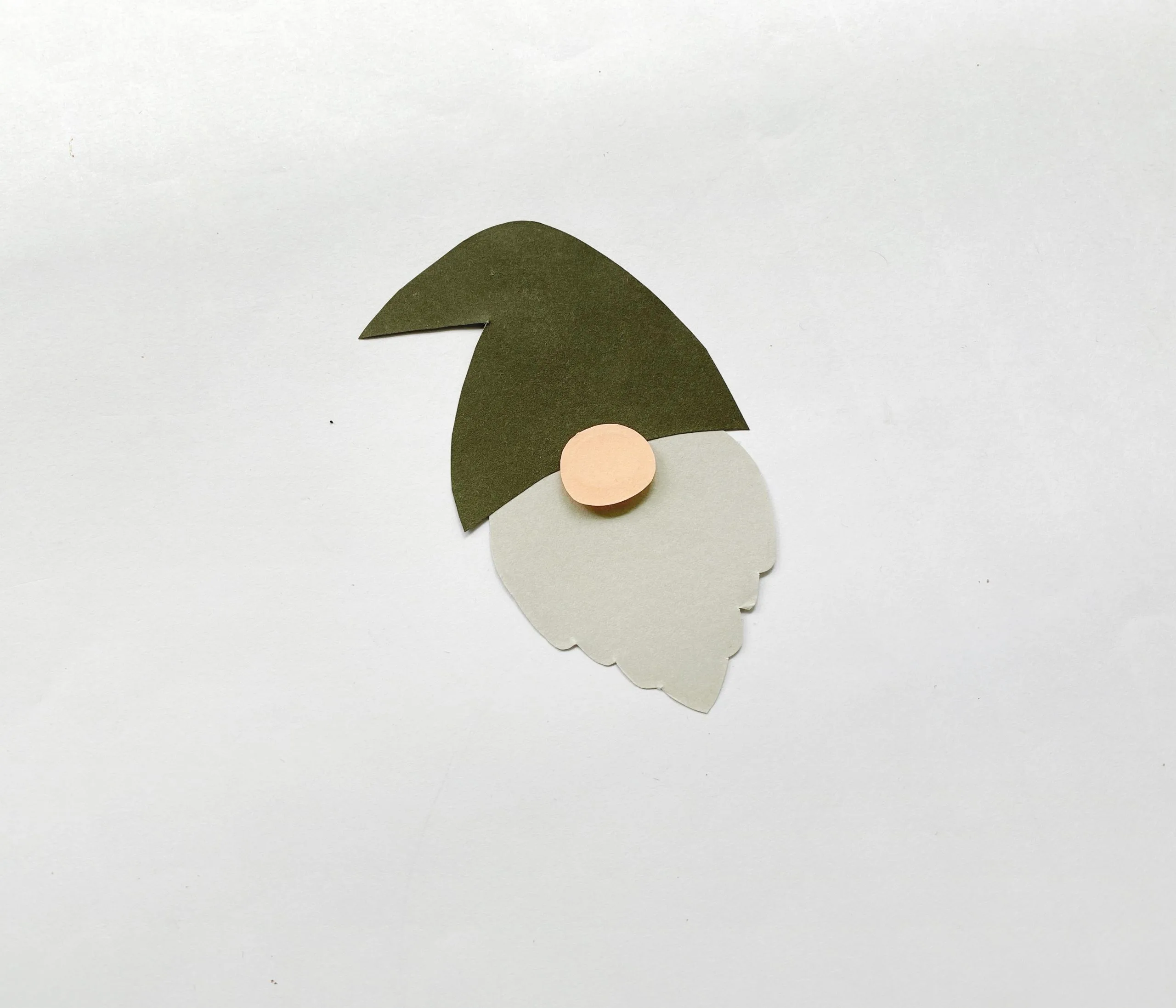 Step 5:

Then, glue the body on the bottom of the beard.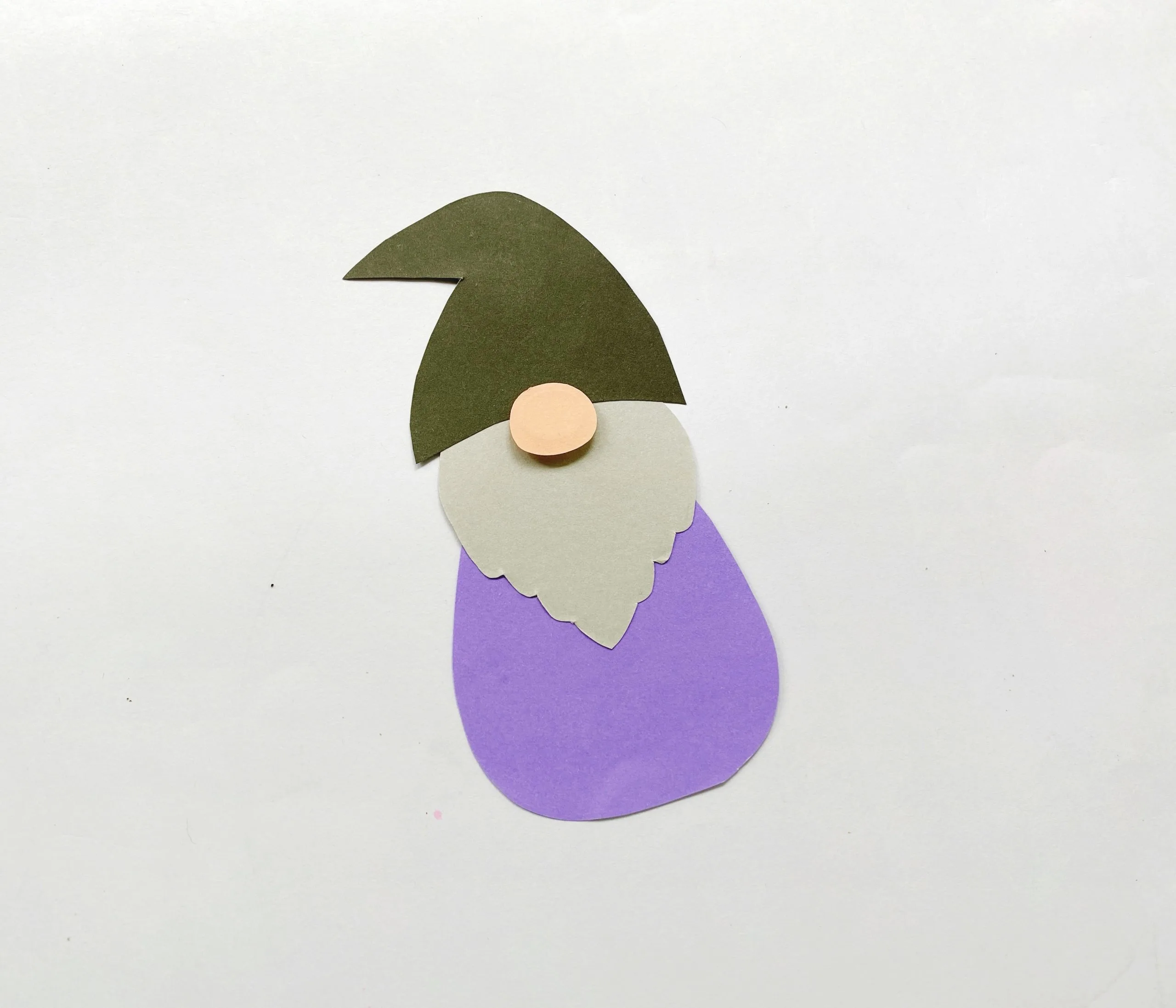 Step 6:

Fold and glue both hands on the back.

Step 7:

Glue the shoes on the bottom of the body.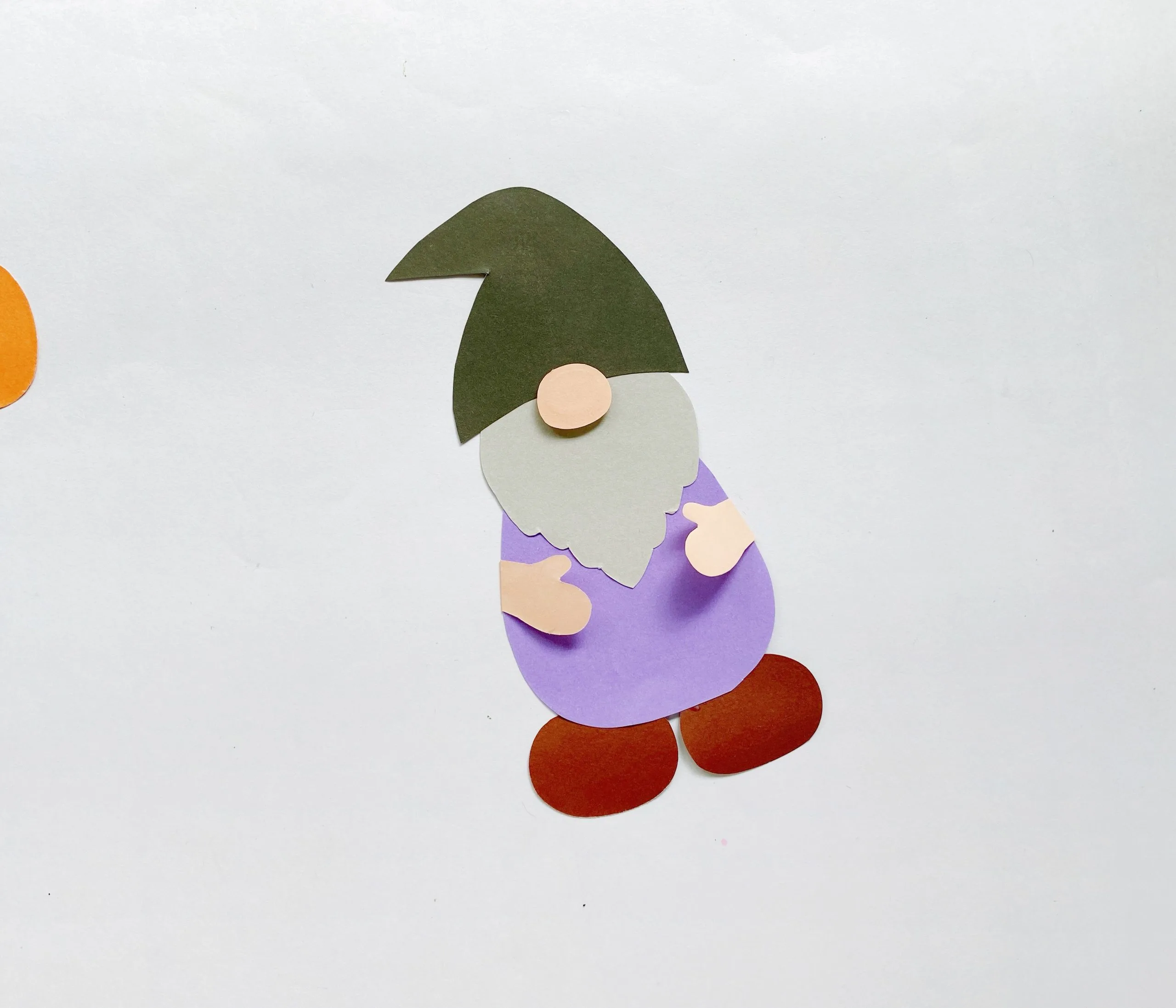 Step 8:

Finish it off by gluing the belt on the middle of the gnome's belly.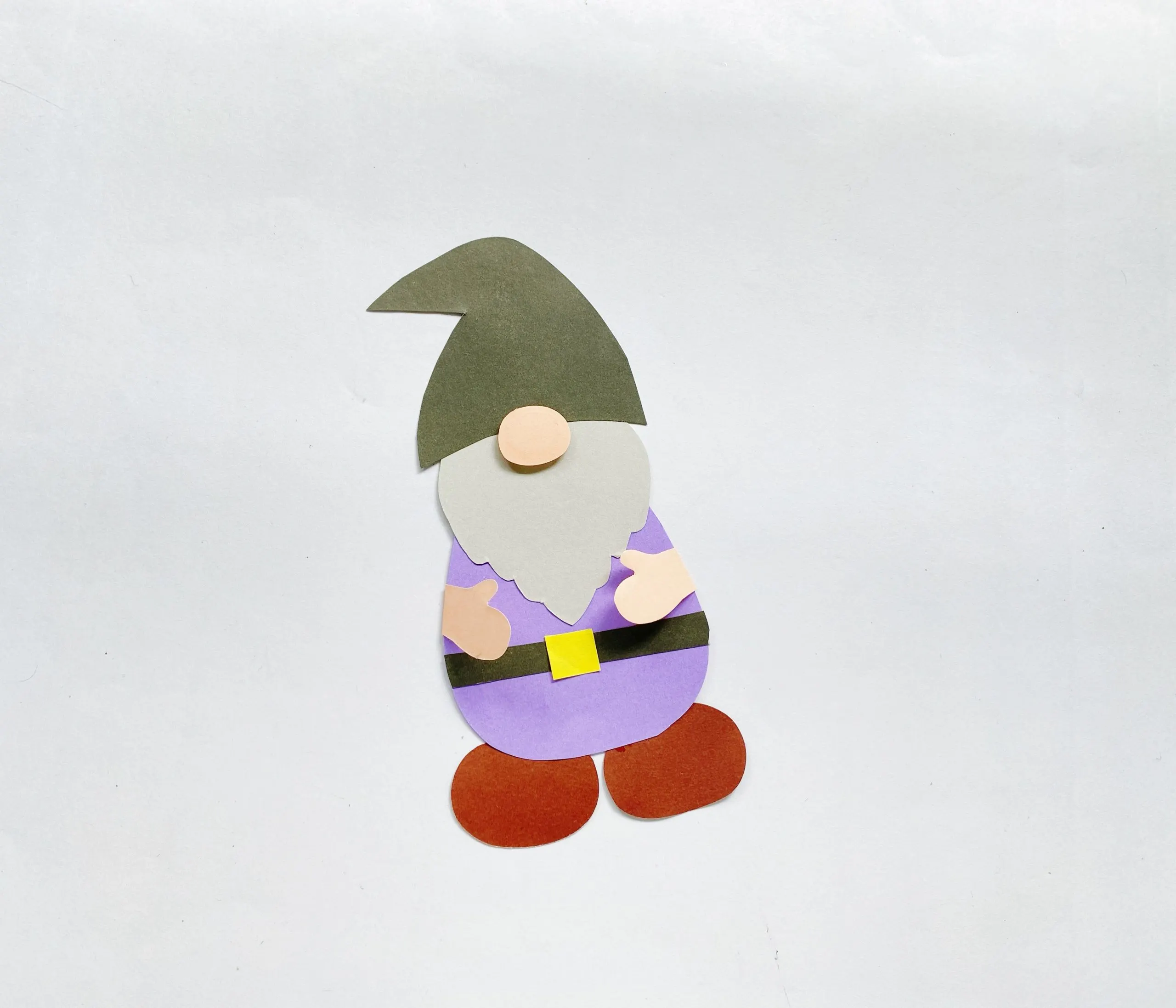 Step 9:

Glue the jack-o'-lantern's face and mouth on the pumpkin.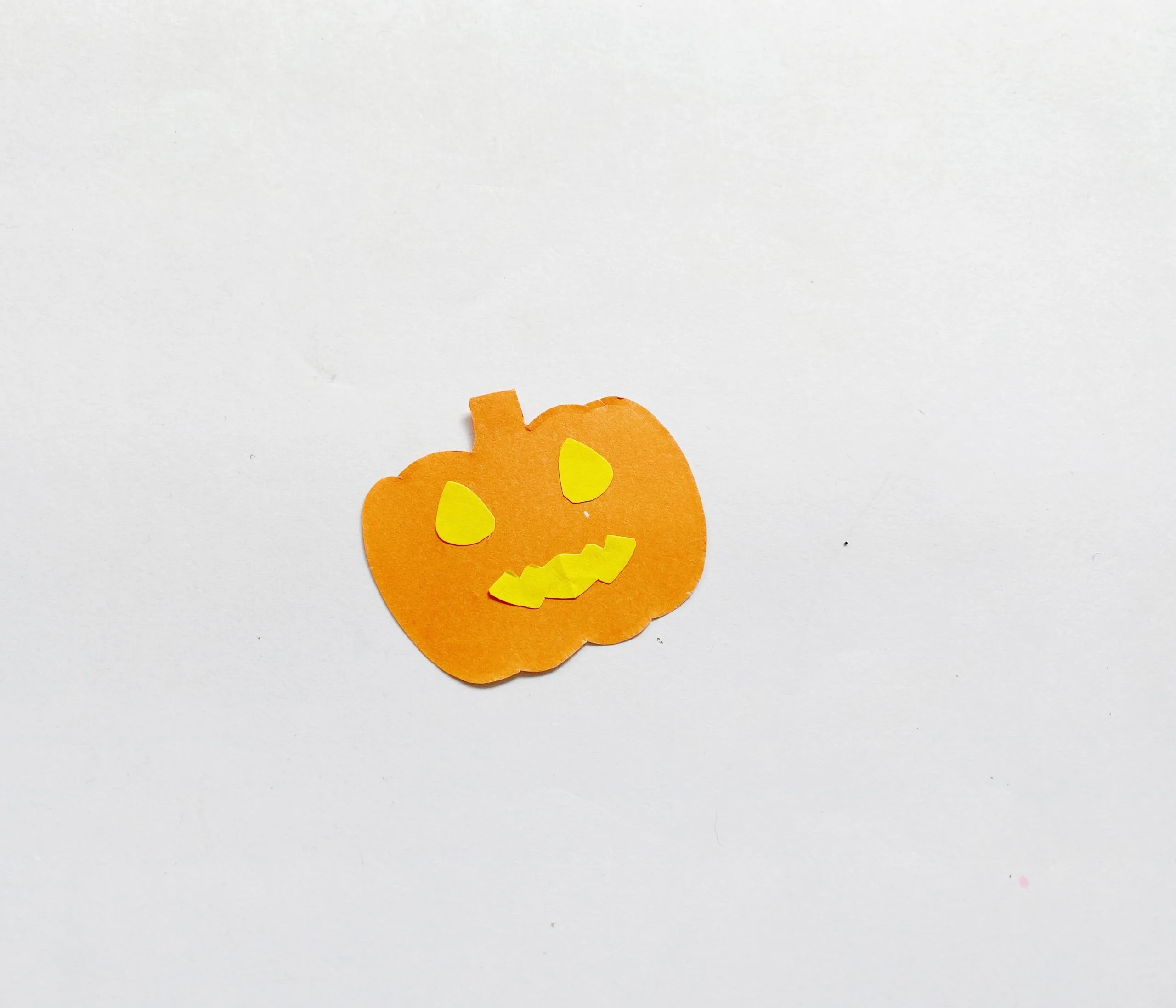 You can easily use this little guy as a Halloween puppet as he can be attached to a popsicle stick. Why not use him as part of a scary puppet show.
Of course you an also use him as a bookmark when he is attached to the stick. If you like Halloween bookmarks you should see my Wicked Witch Craft
My free printable template makes this gnome craft very easy so please remember to print it off before you leave:-
Halloween gnome craft template
Do you like this Halloween Gnome Craft for Kids?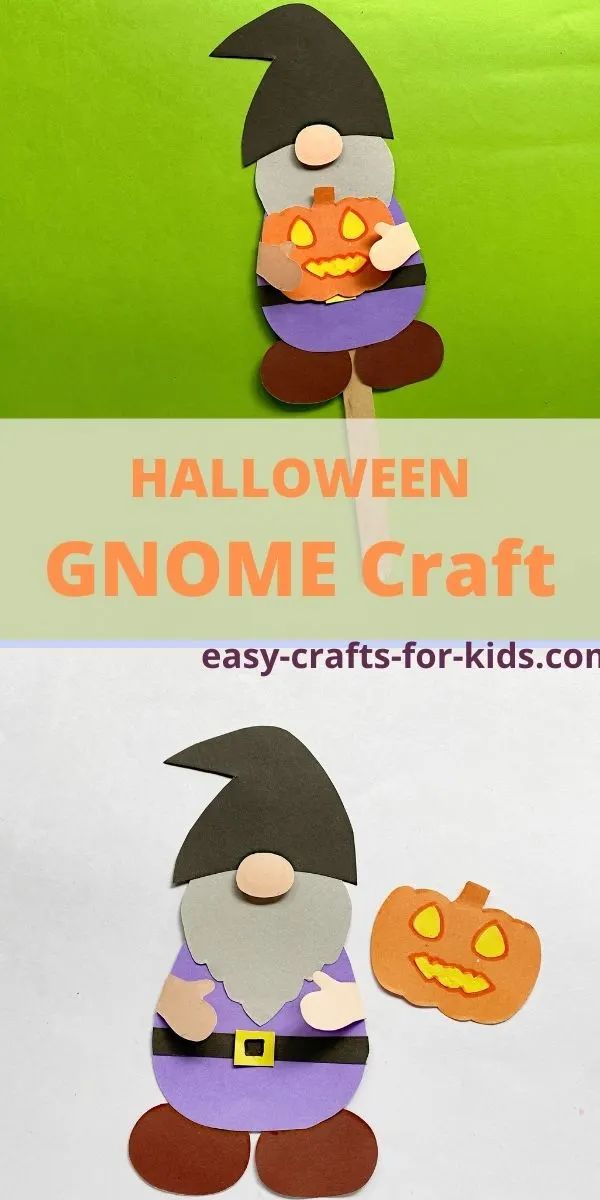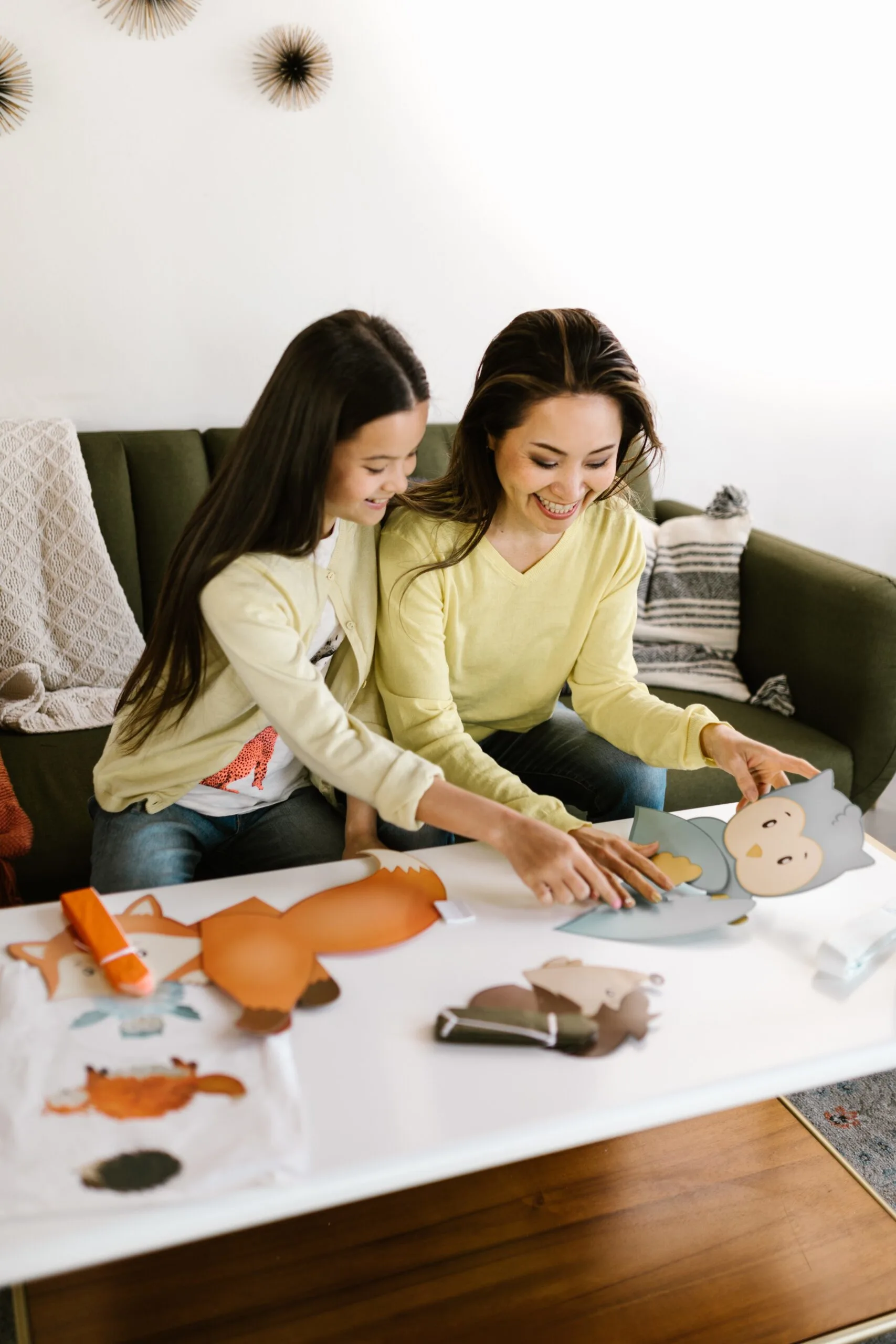 Hi there, I'm Laura an avid kids crafter with two little ones of my own to keep entertained! I have been doing kids crafts since 2018! Here at Easy Crafts for Kids you can find seasonal crafts for all age groups, as well as drawing tutorials, coloring pages and some other fun printables!