These St Patricks Day Crafts for Toddlers will keep 2 and 3 year olds busy crafting whilst their older siblings are at school!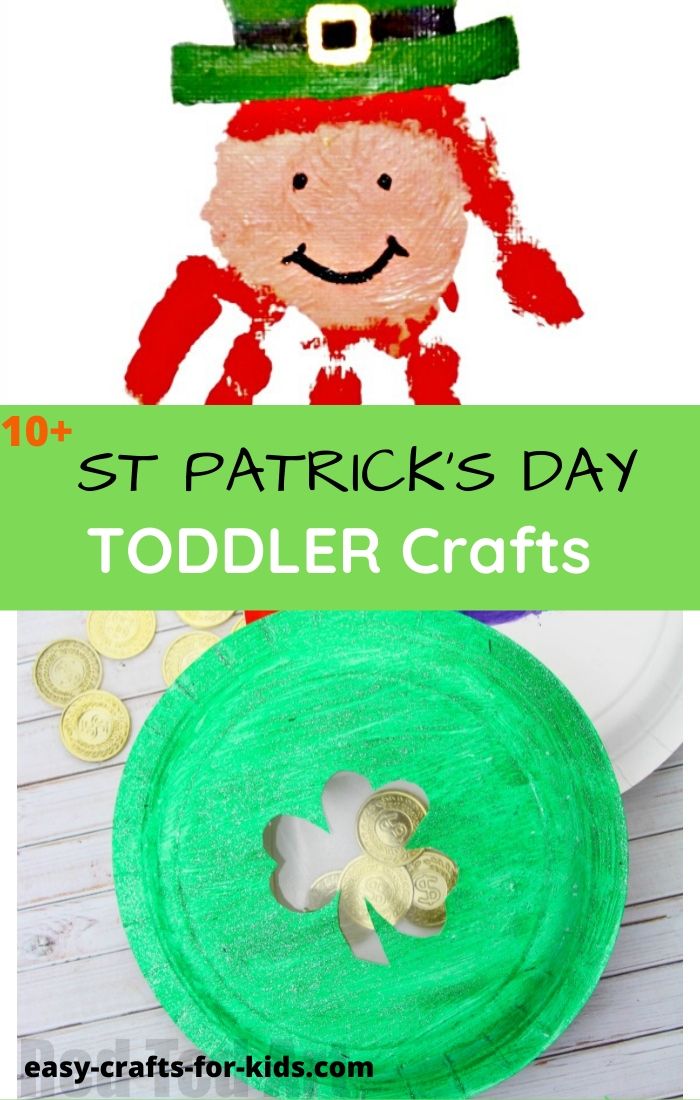 These easy crafts for toddlers test fine motor skills and stimulate creativity while providing an opportunity for learning about colors and shapes at an early age.
They ae ideal for teaching kids the basics of St Patrick's Day.
They are a perfect introduction to crafting for ages 2 and 3.
Check out handprint craft, shamrock painting, and lots more ideas for little uns. Younger kids love making handprints and painting in general. Something as simple as coloring in a leprechaun picture will appeal much more than physically making a craft. I know St Patrick's Day crafts for 3 year olds do not have to be challenging.
St Patrick's Day Crafts For Toddlers
If you have a 2 or 3 year old who love to do art, then you ought to check out my fabulous list of St Patrick's Day crafts for toddlers!
St Patrick's Day Crafts for 3 Year Olds
Can you think of any other things three year olds might want to make for St Patrick's Day? How about a large black paper pot, filled with yellow gold coins.
This can be a good activity for counting as you can encourage them to count the coins as they add them to the pot. They could make coins of different sizes and then add them according to size. Ask them to add the bigger coins first.
You could also get them to write numbers on coins if they are starting to learn how to write.
If you have older kids or if your toddlers do not mind Mum doing most of the craft work they might like these:-
Toilet Paper Roll Leprechaun – the little guy in green is the first thing I think of when I am talking about St Patrick's Day.
Rainbow Pop Up Card – another fun activity for Saint Patricks
Kids of all ages will love trying to catch their own leprechaun with my hat trap
Check out my awesome list of St Patrick's Day Crafts for kids
Do you like these St Patricks Day Crafts for Toddlers?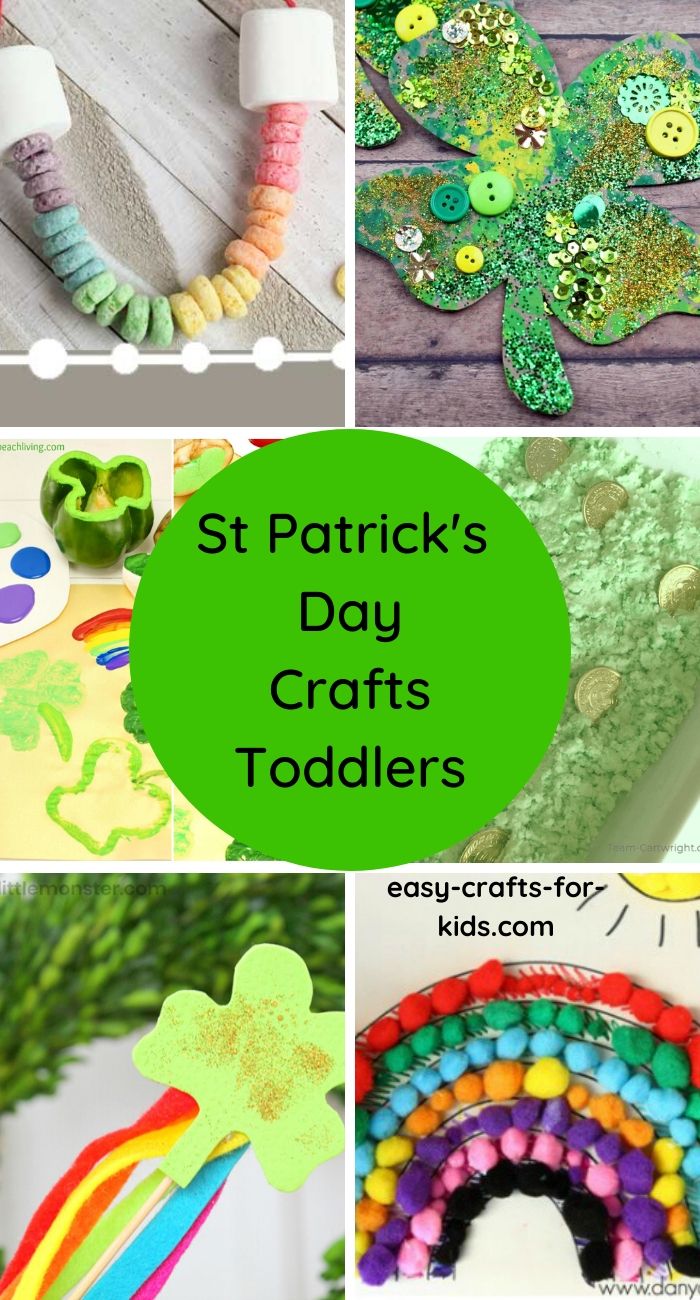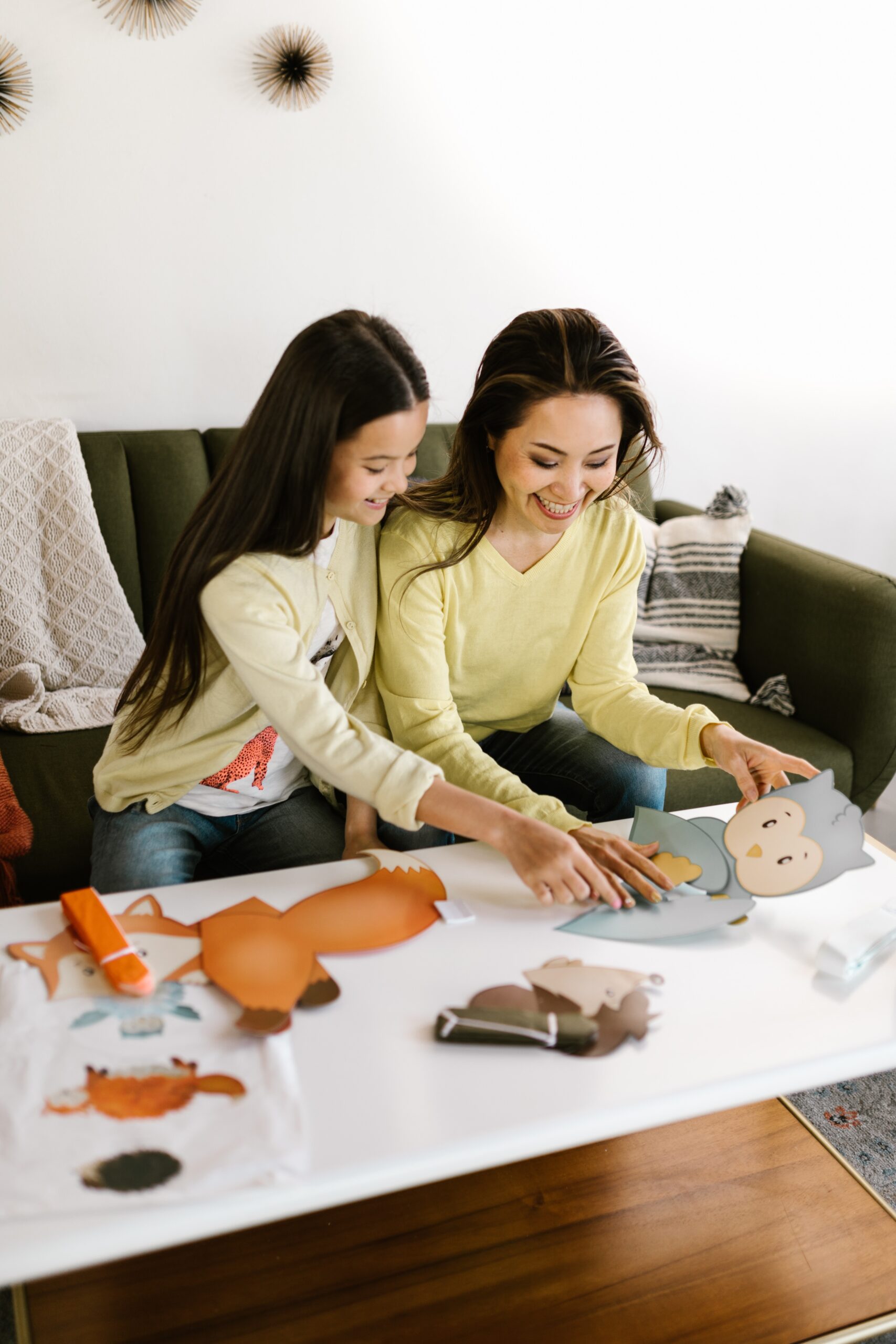 Hi there, I'm Laura an avid kids crafter with two little ones of my own to keep entertained! I have been doing kids crafts since 2018! Here at Easy Crafts for Kids you can find seasonal crafts for all age groups, as well as drawing tutorials, coloring pages and some other fun printables!