Resurrection crafts for Sunday School are a great way to teach kids about the religious meaning behind Easter and Jesus involvement.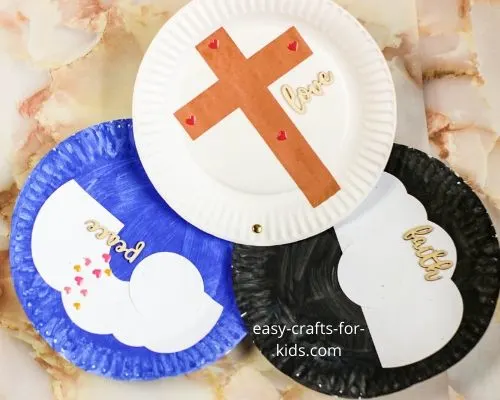 Children learn and absorb more information when they are having fun and that is why I think these Easter paper plate crafts are perfect for kids young and old.
I think it is important to teach kids the real meaning behind Easter and that it is not all about Easter eggs and the Easter bunny.
If your child does not attend Sunday school you can make this easy paper plate craft for kids at home using the craft tutorial below.
Here I provide step by step guidance on how to create 3 different paper plates including one with a cross, which you can use to explain to kids how Jesus died on a cross to save us from our sins.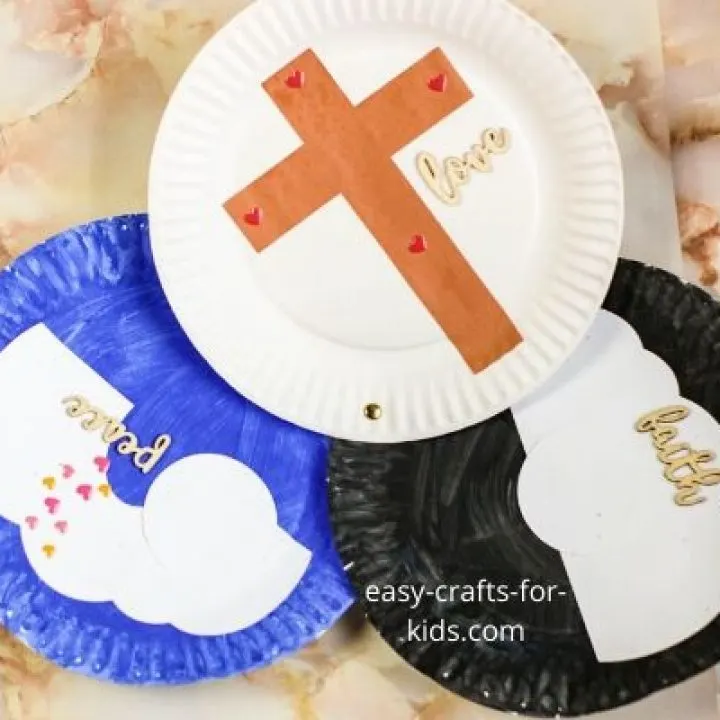 Resurrection Crafts for Sunday School
These resurrection crafts for Sunday school help you make 3 paper plates to tell the Easter story!
Materials
3 paper plates per child (I always have some spare incase they make a mistake)
Pritt Stick
Blue tempera paint
Black tempera paint
Resurrection Template Files (1 cross and 2 tombs for each child)
Metal brads
Hole puncher
Additional stickers, if desired
Instructions
Print the Resurrection Template files of your choosing. I always print 2 or 3 copies before starting.

If printing with cutting machine, upload the correct file to your software. I have added all the template files below so that you can decide if you want to use a cutting machine or not.

Resize the images to fit 6 ½ inches wide and 11 inches long. Select to print and cut. Be aware that the SVG and EPS files come in black and white.

If you choose to print in color, you will need to set those colors within your software manually.

Ask your kids to paint one paper plate blue and another paper plate black. Leave the remaining paper plate white.

As the plates dry, tell the Easter story. There are lots of these online, so just do a quick search and print one off or else read it from the computer screen.

Have the children glue the cross to the white plate.

Children should glue a tomb with the stone over the entrance on the black plate.

Glue an open tomb to the blue plate.

Once the glue has dried, punch a hole through all three plate in the same position.

Thread the hole with a brad and fold the back of the brad to secure it in place.

If you like these I have some more religious crafts for children on my Easter Crafts for Preschoolers post.
Before you rush off please remember to print off my templates below to make this craft much simpler! You need three in total
Cross Template –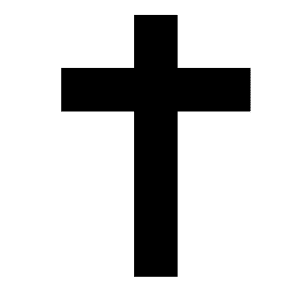 Open Tomb Template :-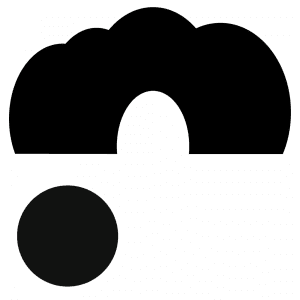 Closed Tomb – Cut out 2 tomb open templates and move the stone over the opening
Some more Easy Easter Crafts for Kids
Toilet Paper Roll Easter Crafts
Do you like these Resurrection Crafts for Sunday School?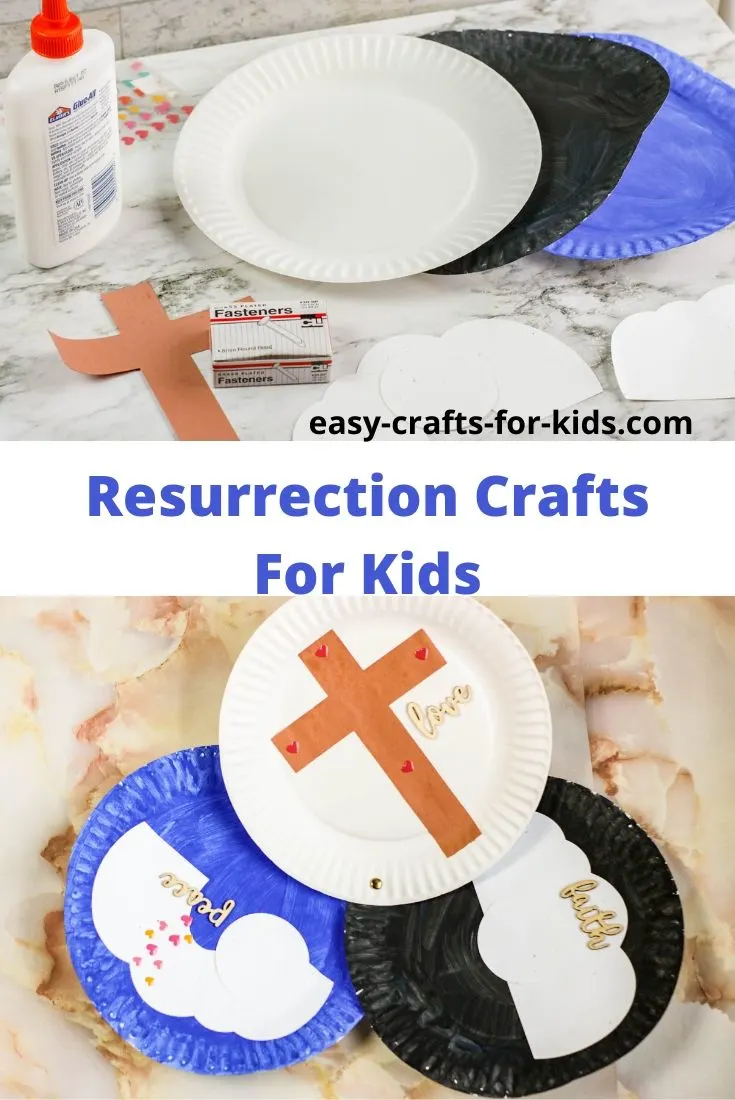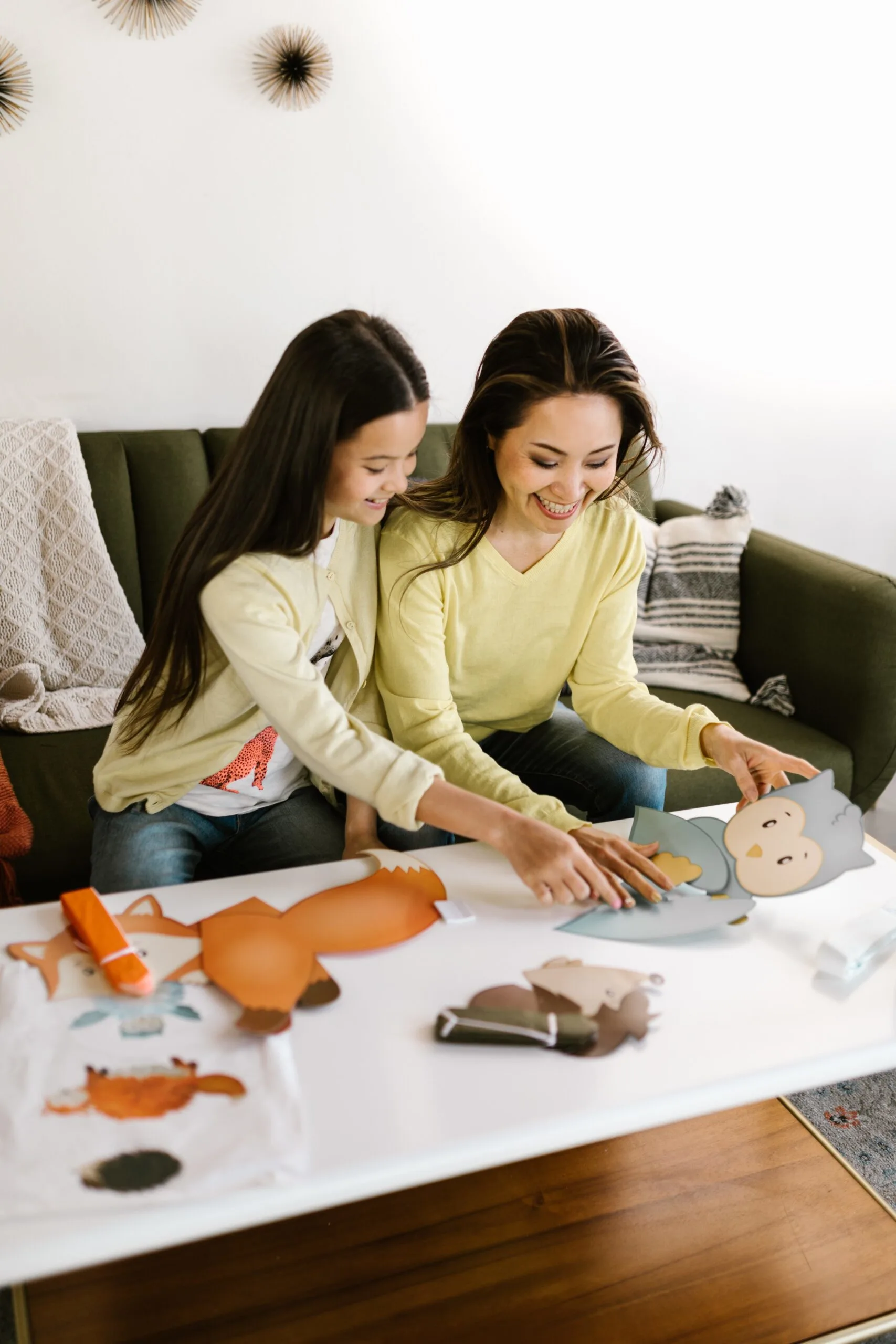 Hi there, I'm Laura an avid kids crafter with two little ones of my own to keep entertained! I have been doing kids crafts since 2018! Here at Easy Crafts for Kids you can find seasonal crafts for all age groups, as well as drawing tutorials, coloring pages and some other fun printables!