There is nothing better on a wet day than some paper mache crafts for kids. There are so many things you can make you will be surprised!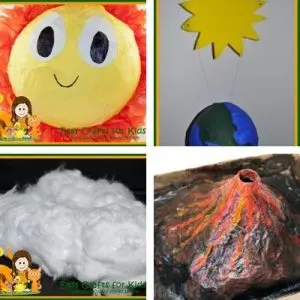 I have fond memories of making paper mache from newspaper as a child at School!
I have to be honest I cannot remember exactly what we made but I do remember mixing newspaper with glue and water! I absolutely loved the consistency of it all! I found it soothing!
Now as an adult I love watching my kids experience this and I have been doing my best to come up with some great projects.
I have a few of my own and some from my fellow crafters! We have everything from Santa's sack to a baseball and some fake apples!! As well as seasonal crafts we also have some educational ones thrown in!
Paper Mache Crafts for Kids
Find my fabulous list of paper mache crafts for kids! I have something for every season!

I do plan on adding to this list as I discover new ideas. Please let me know your favorites or anything else you would like to see here.
More Paper Craft Ideas for Kids
Folded Paper Fan – perfect to cool you down on a hot day
How to make a Paper Windmill – a spinning pinwheel craft
Do you like these Paper Mache Crafts for Kids?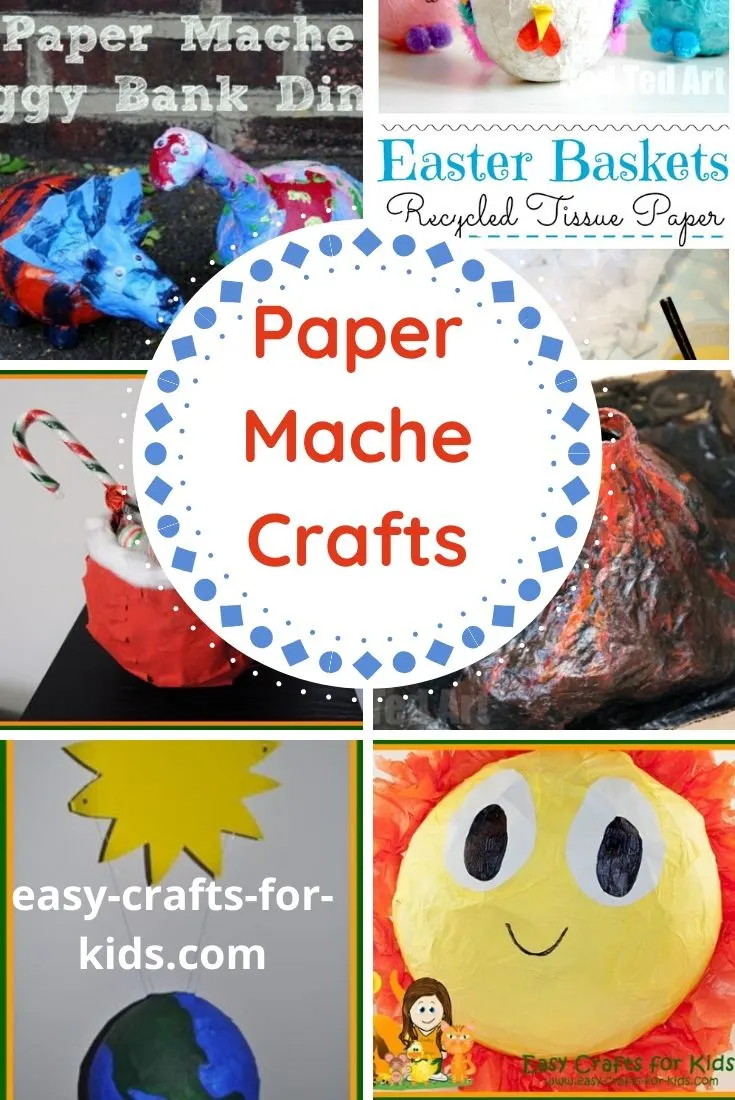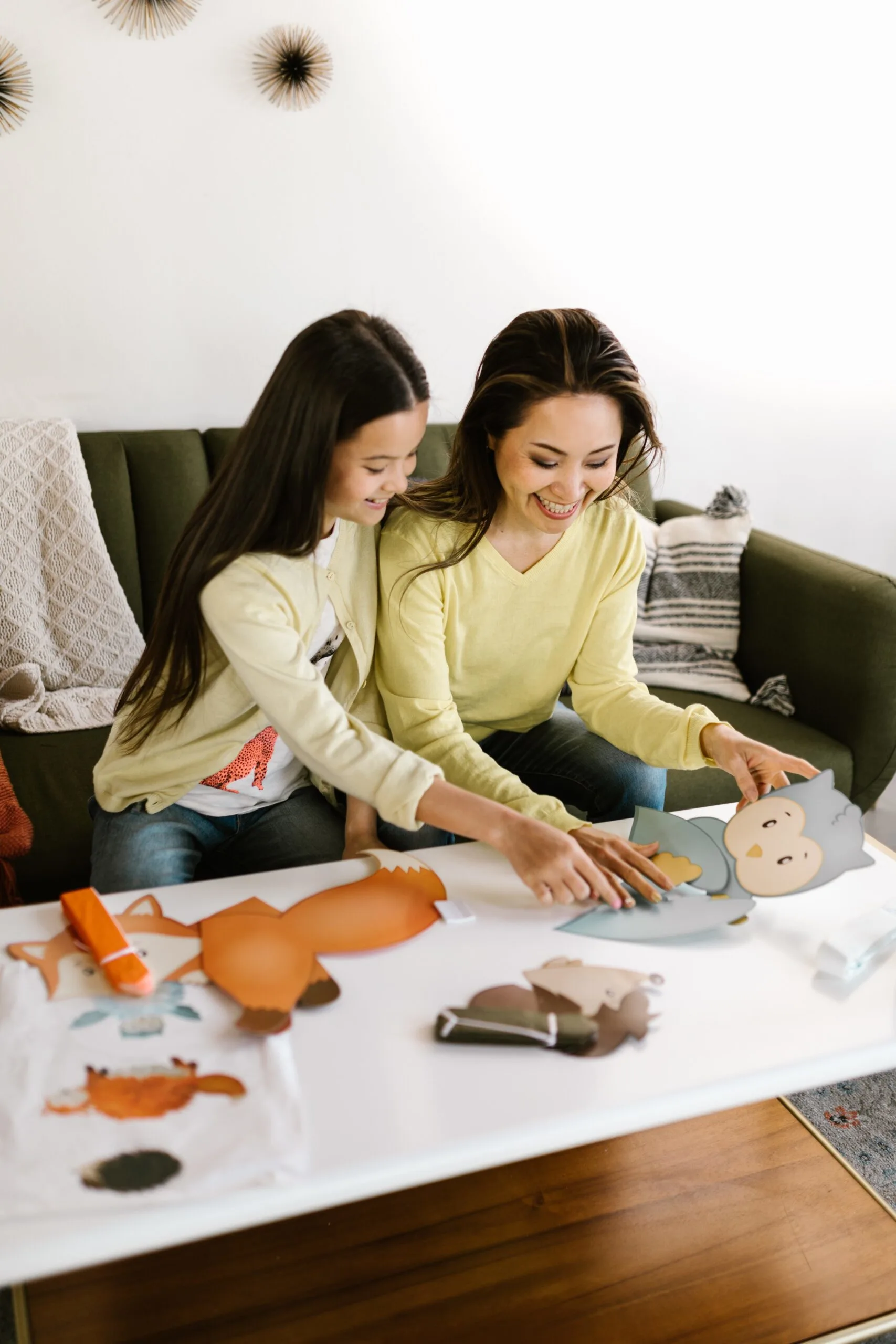 Hi there, I'm Laura an avid kids crafter with two little ones of my own to keep entertained! I have been doing kids crafts since 2018! Here at Easy Crafts for Kids you can find seasonal crafts for all age groups, as well as drawing tutorials, coloring pages and some other fun printables!