Hands up who wants some DIY Bookmark craft ideas to make reading super duper fun?! Me too so that's why I put all my favs together so you can pick and choose which ones to make.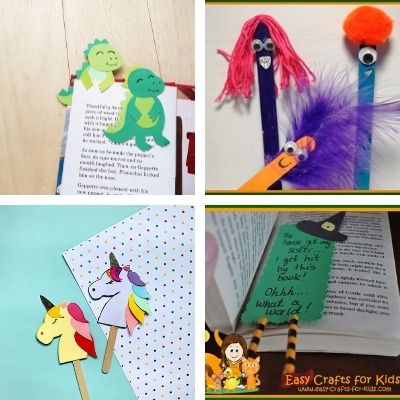 There are so many ways to make your own bookmark. You can make paper ones, ones from craft foam, popsicle sticks, pipe cleaners and more!
You can have any theme or character, any special occasion or holiday. There is so much possibility to make lots of different ones whether you want a witch or bumble bee, unicorn or ladybug!
I decided to put a list of my own DIY Bookmark crafts to keep a tally of which ones I have made and also to inspire me to make others! Of course you can always let me know what you would like me to make.
Most of my bookmark ideas are simple enough for little kids to make, especially since many of mine come with free printable templates to help you copy my exact design!
Funky DIY Bookmark Crafts for Kids
Check out my list of amazing diy bookmark crafts for kids! Find lots of ideas for both boys and girls!

Please tell me which ones you like best? Would you like more Thanksgiving and Christmas easy bookmark craft ideas! These make awesome gifts for friends and family. Plus kids are more likely to pick up a book and read when it is cold and wet outside.
Which of these DIY Bookmark Crafts will you make?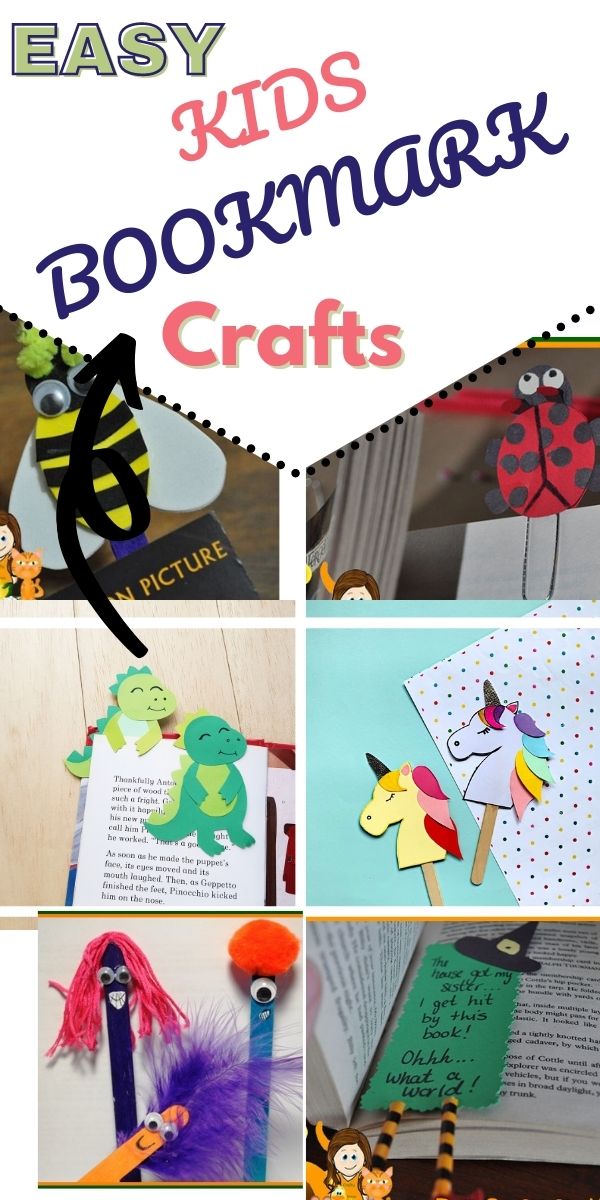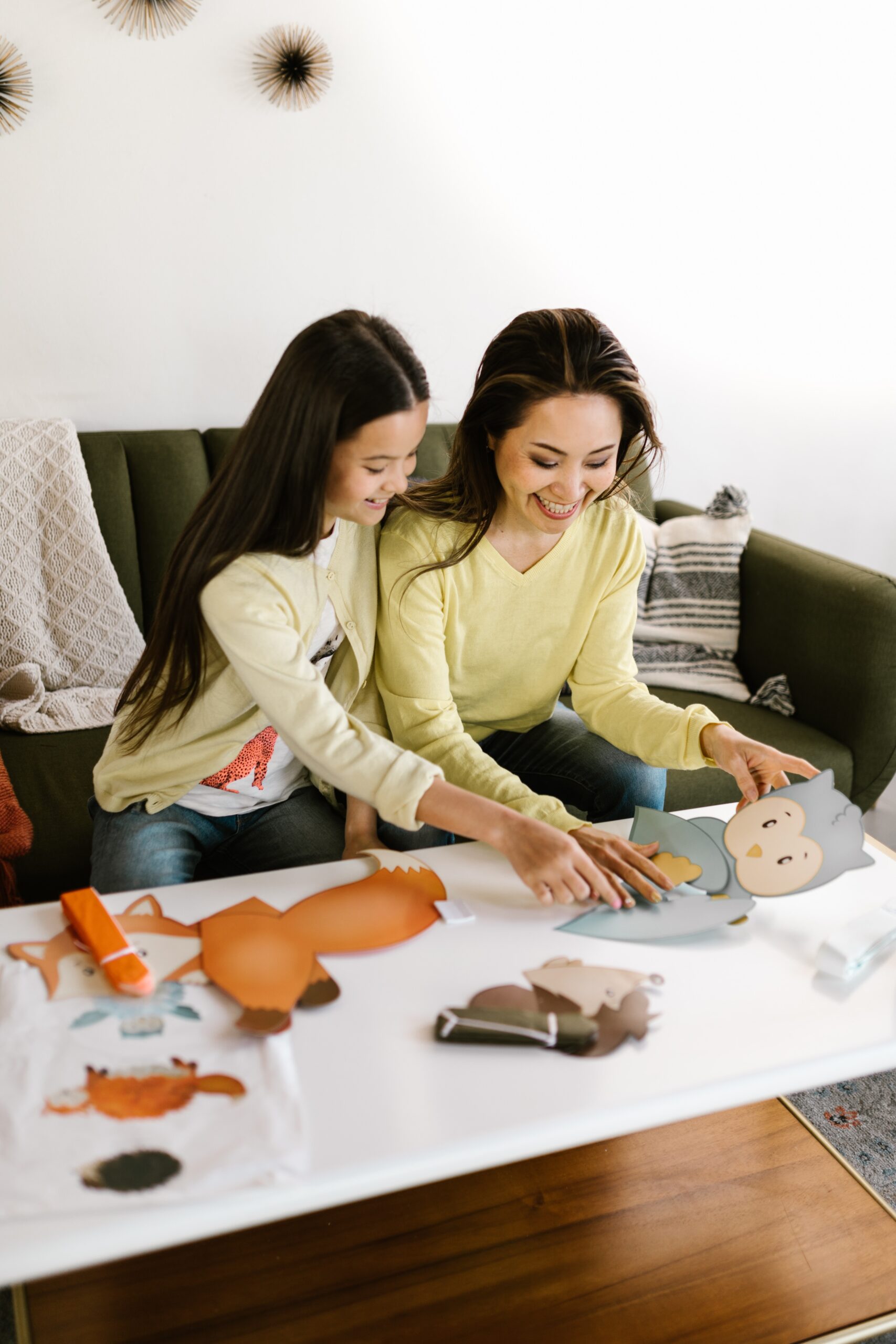 Hi there, I'm Laura an avid kids crafter with two little ones of my own to keep entertained! I have been doing kids crafts since 2018! Here at Easy Crafts for Kids you can find seasonal crafts for all age groups, as well as drawing tutorials, coloring pages and some other fun printables!