HO! HO! HO! Tis the Season!! Enjoy making these easy Christmas crafts for kids together! While Christmas is one day a year, it follows a month of excitement and preparation. These crafts will give kids something to do while they count down the sleeps to Santa.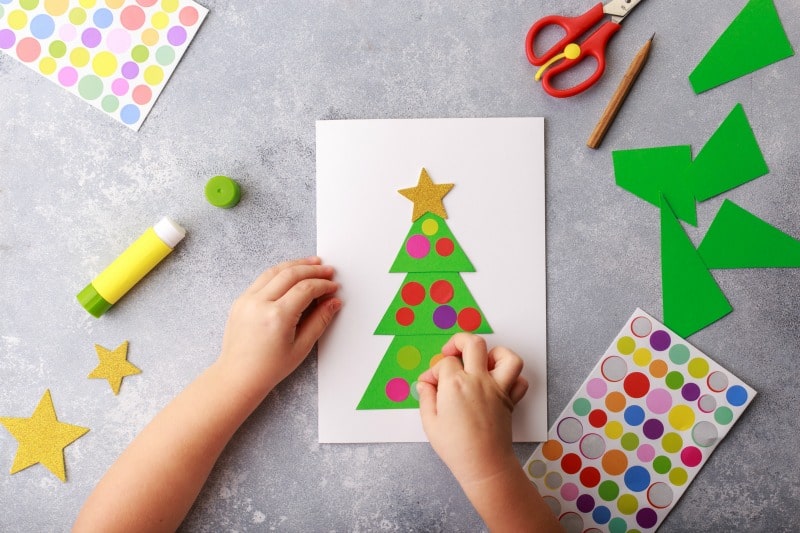 Pack of 6600 1/4
Some of these Christmas crafts could even be used as decorations or gifts (why not even leave one for Santa himself!) or treats to give out to their classmates at school.
There are plenty of Christmas symbols and things you can use for your crafts.
There are things like:
Santa
Rudolph
Elves
Candy canes
Wreaths
Gingerbread houses
Presents, etc.
Easy Christmas Crafts For Kids
Candy Cane Reindeer
Make cute little reindeer treats with our Candy Cane Reindeer Christmas kids craft.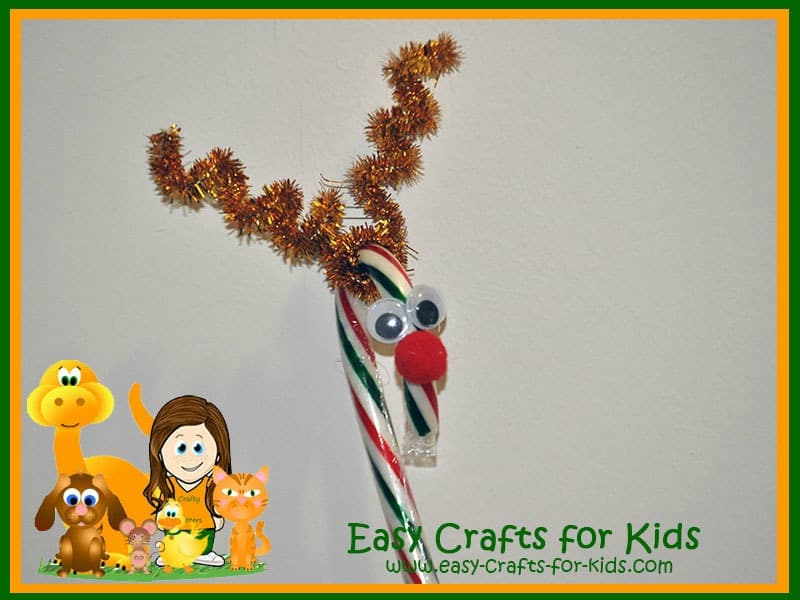 These are a craft, decoration and treat all in one! Give these with gifts, or as a treat to your classmates at school. You can also use these to decorate your tree, or gifts.
Here's how to make candy cane reindeer
Pipe Cleaner Ornaments
Decorate your Christmas tree with these Pipe cleaner ornaments with our kids Christmas craft ornaments!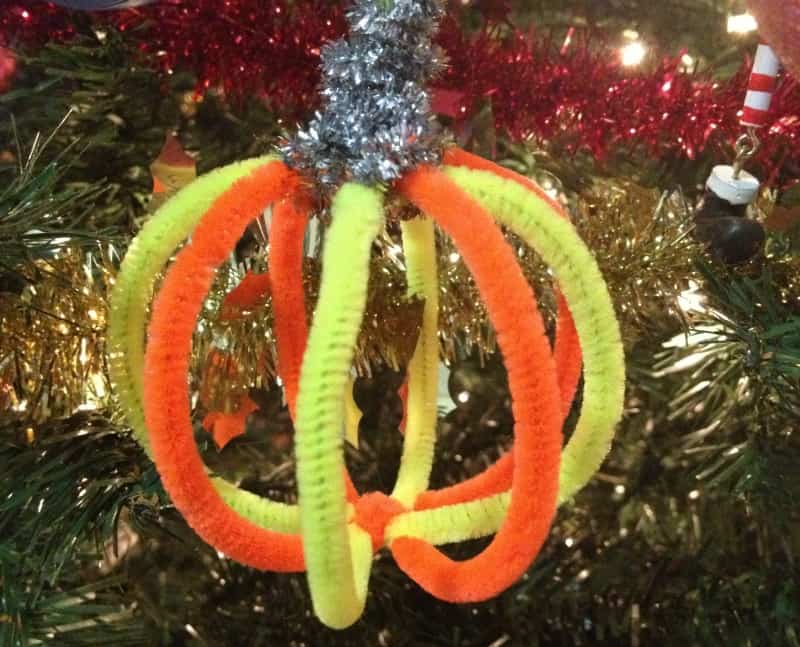 We can teach you how to make cute and unique Christmas ornaments out of simple craft supplies like pipe cleaners, foam or Popsicle sticks.
Or, if you need to jazz up your existing ornaments, we can help you with a decoration make over!
Here's how to make the pipe cleaner ornaments
Paper Roll Christmas Tree
Cute Paper Roll Christmas Tree.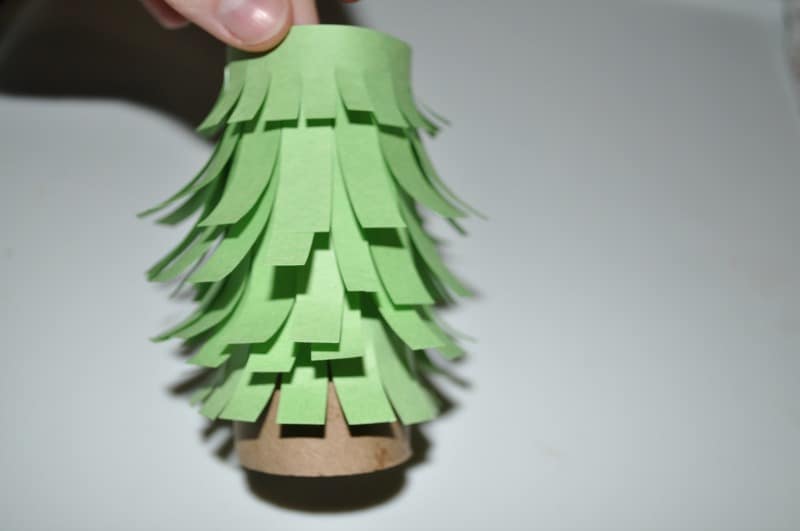 We've made paper rolls into a snowman and animals. How about a making them into a Christmas tree? So simple to make! Then let your child decorate it with some stickers. This sticker package has almost 5000 stickers that will delight your little one!
Christmas Wreath
Create a miniature tree with a paper roll in our Christmas Wreath.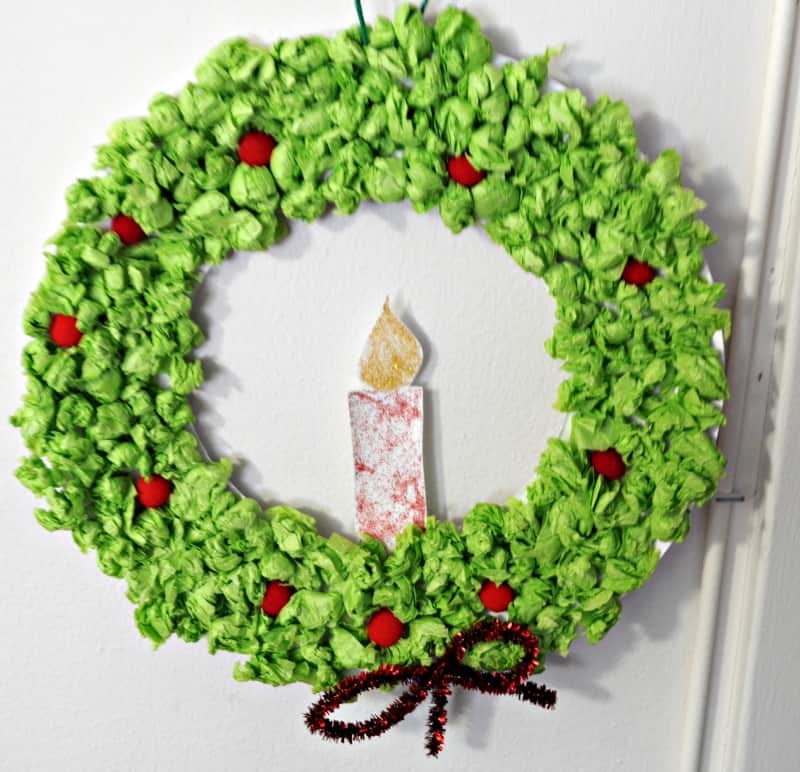 A simple craft that will give hours of fun. Ball up some tissue paper and come make a Christmas wreath with us!
Angel Christmas Tree Topper
Top your tree with our home-made guardian Angel Christmas Tree Topper.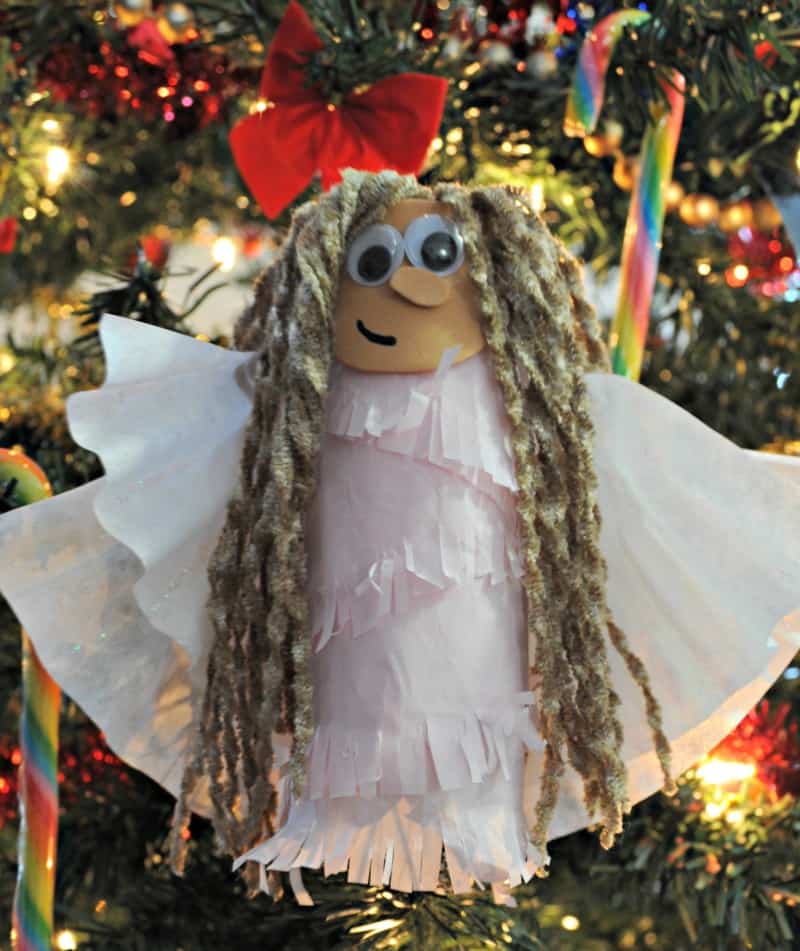 Here's a beautiful way to top your tree. When you take her down after Christmas, let her decorate your house as a family guardian angel. You will also learn how to make wigs for any dolls with this craft.
Learn how to make an angel here.
Egg Carton Christmas Ornament
Cover up those ordinary tree lights with our Bell Light Covers to make your tree truly one of a kind. It's a cute way to change an ordinary Christmas light into something special.
We will save money on Christmas ornaments and recycle old egg cartons – it's win win!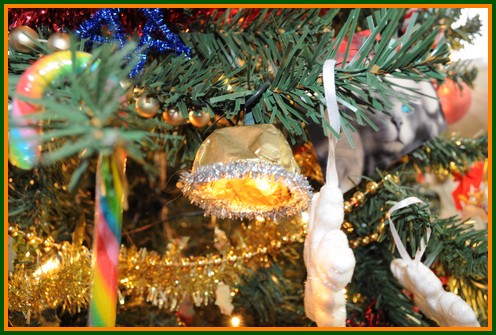 Christmas Lanterns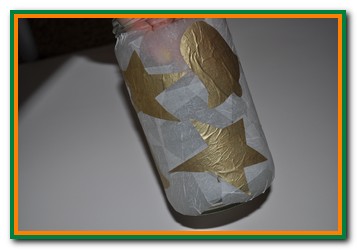 Christmas Lantern: Re-use some empty jars and make beautiful Christmas lanterns… great for all ages!
A great Christmas crafts for preschoolers, young children and older kids too! It's not only unique and one of a kind, but we are re-using items from the kitchen.
Supplies:
jar
tissue paper
glue
water
scissors
Christmas Caroler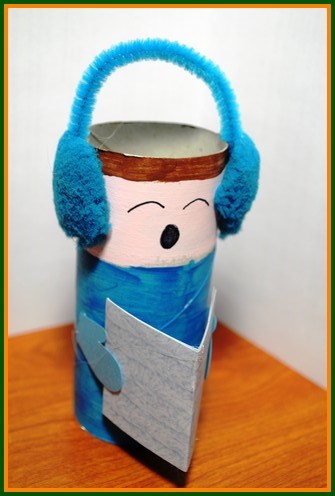 Christmas Caroler: Turn some paper rolls into Christmas singing carolers in 10 easy steps.
Supplies:
Paper roll
Paint (variety of colors)
Paint brush
Marker
Construction paper
Pipe cleaner
Pom Pom
Scissors
Glue
Great DIY Christmas crafts from our friends at Red Ted Art!!
Check out a ton more great Christmas DIY. Learn to make:
Gingerbread man crafts
Santa sleigh treats
More cute snowmen
so much more!
Learn how to make these great Christmas DIY.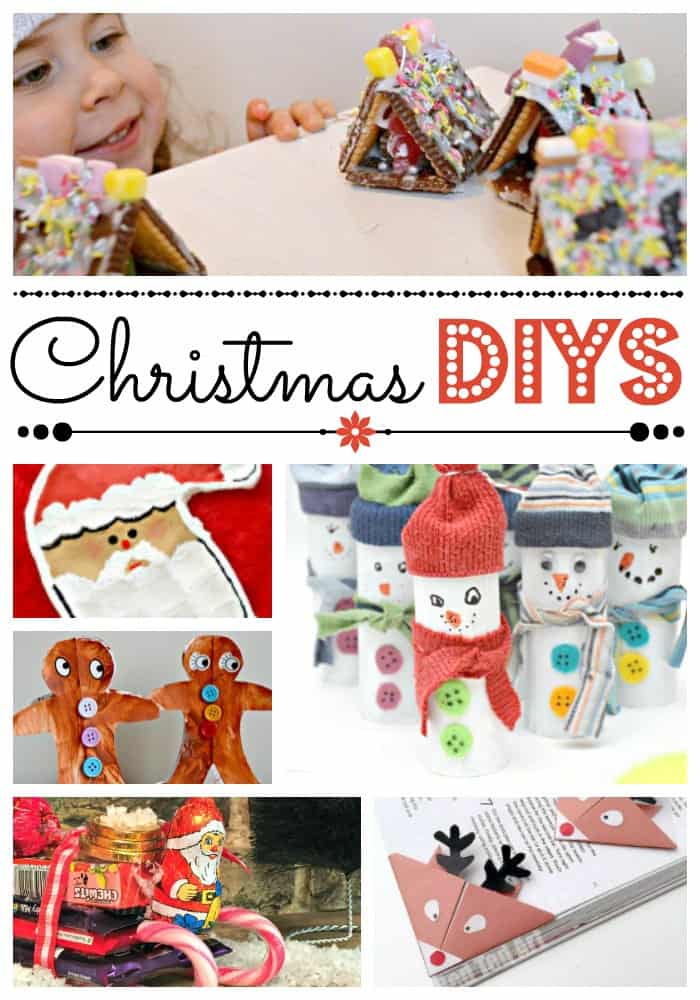 Religious Christmas Crafts
Help teach the kids about the religious meaning of Christmas with our Religous Christmas crafts for kids. DON'T FORGET to check back with us frequently for more craft ideas!
We've created some crafts like:
Baby Jesus
Hand print Dove
Christmas Star
Use these fun and easy Christmas crafts to ring in the holiday season. These easy crafts can be fun for decorations, gifts or even to put in with their letter to Santa. These are a great way to spend some of those final days of school before Christmas holidays. The kids are very anxious and would definitely enjoy crafts over school work for those days!!
Do you like these Easy Christmas Crafts For Kids?