One of my most favorite types of crafts are my cool toilet paper roll crafts! When I went through my site here I was stunned to find I had so many!
So many of my readers are always asking for suggestions for crafts with toilet paper rolls, I thought it would be best to have them all together in one post. This makes it easier to find them!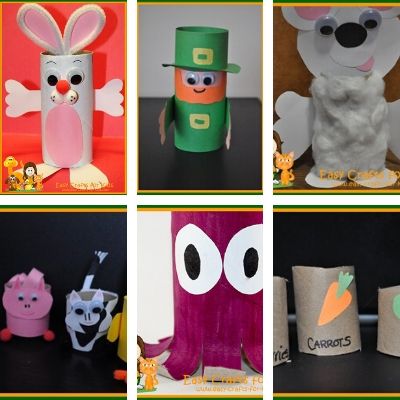 I have some for every season of the year so please pin this post for future reference!
It is really amazing what you can do with paper rolls and let us face it we all have some in our house, so get crafting and turn them into something amazing!
You can make people, animals and basically anything you want! If you want me to make something for you ask me in the comments!
I hope in the future to have as many as 100 of these! I would love to do themed characters and maybe even some career themed ones, like policemen, nurses etc. I have just recently made a fireman which was a major hit with preschool boys!
I prefer the sturdier toilet paper rolls as they are much easier to work with. If you have one that is bendy and not holding it's shape you can stick a piece of white card (to fit) or any color of card in the inside to make it stay in shape!
Cool Toilet Paper Roll Crafts
My ultimate list of my very own cool toilet paper roll crafts for kids!! I made all of these from scratch and I can provide step by step craft procedure so you can do the same!

Even though these look fabulous they are much simpler to make than you think!

If I had to pick my favorite I would have to say it is my paper roll pilgrim people for Thanksgiving! Please let me know which is your favorite.
I am hoping I can make lots more of these over the next few months and I will add them here! Most of these are simple toilet paper roll crafts for young kids but I do plan to add some more tougher crafts for older children.
I have recently added a bunch of Halloween toilet paper roll crafts and also some Christmas toilet paper roll crafts
If you like making use of household materials to make easy crafts for kids you might also like:-
Paper Plate Animal Crafts for Kids -my list of favorites
Animal Paper Bag Puppets – brilliant for pretend play
Do you like these Cool Toilet Paper Roll Crafts?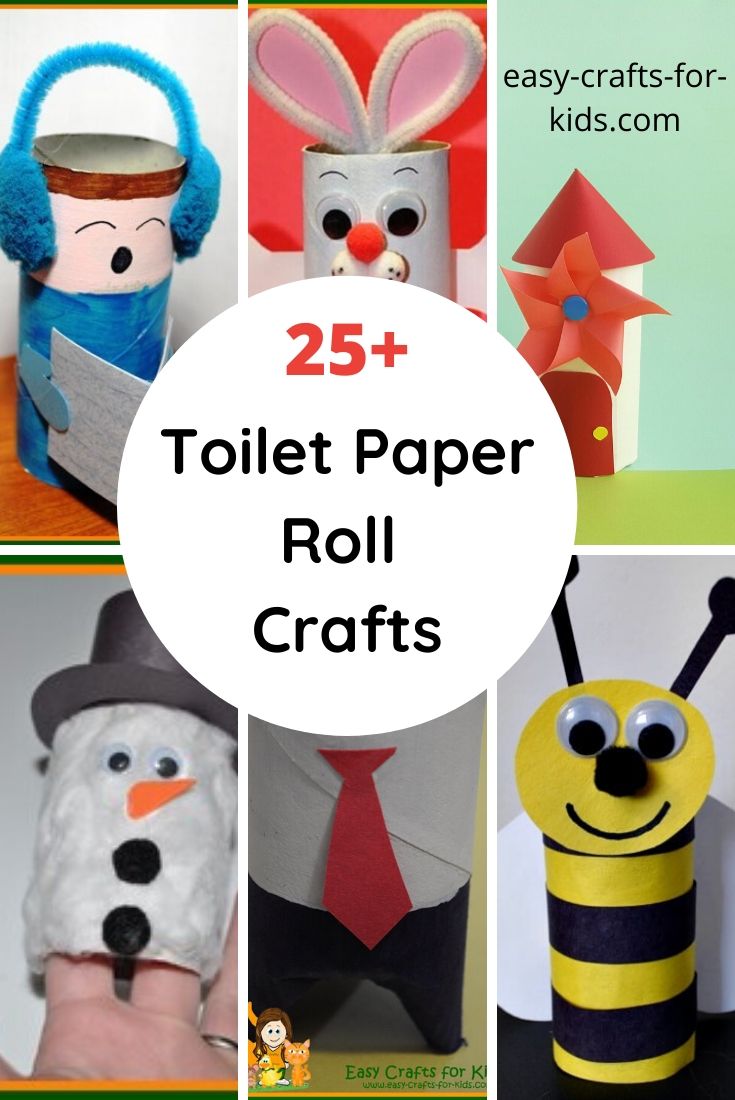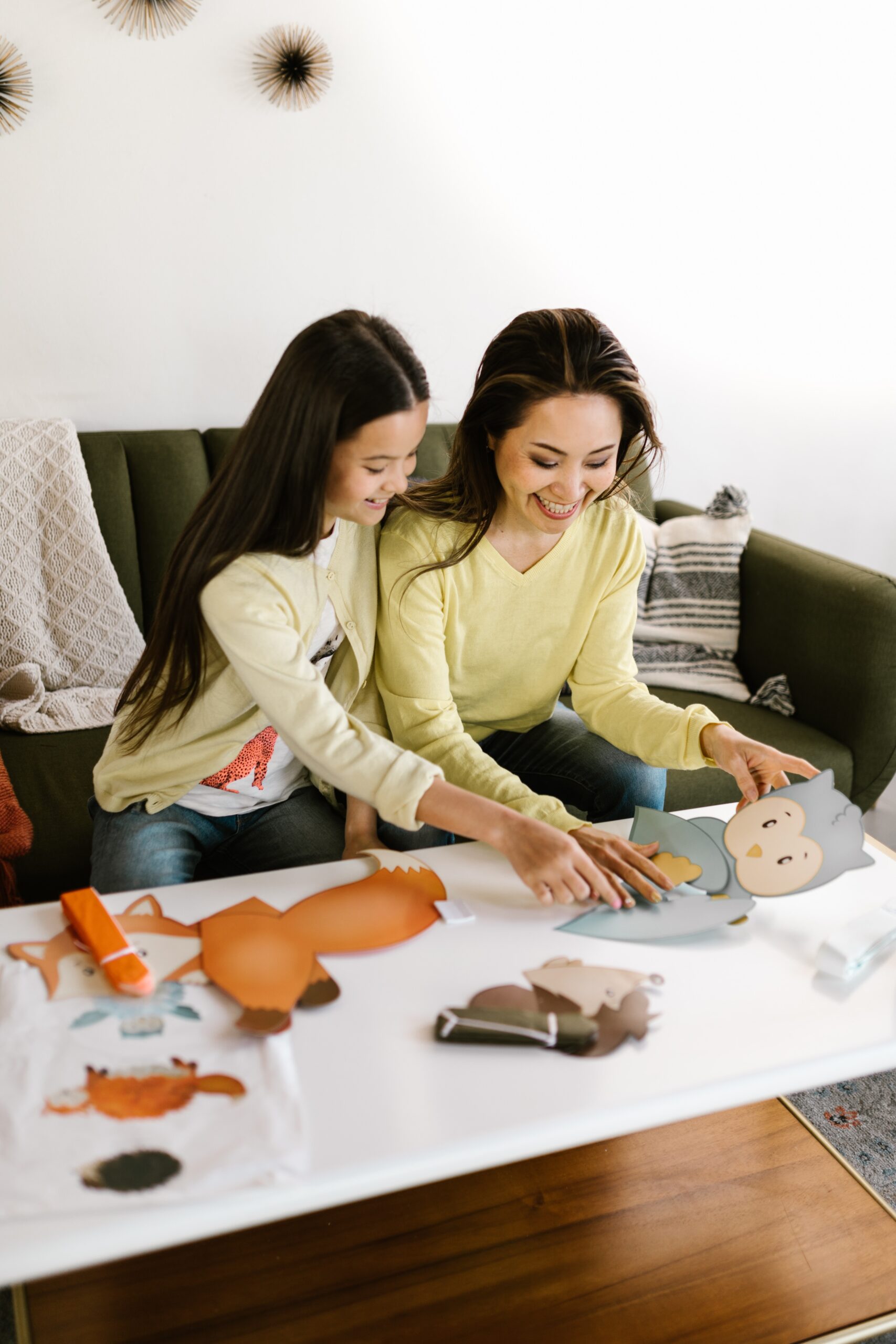 Hi there, I'm Laura an avid kids crafter with two little ones of my own to keep entertained! I have been doing kids crafts since 2018! Here at Easy Crafts for Kids you can find seasonal crafts for all age groups, as well as drawing tutorials, coloring pages and some other fun printables!